Train strikes across Bournemouth caused travellers to be stuck for the Holidays.
Darren Carey travelled from up North to Bournemouth, to celebrate his Christmas and new years with family.
This took an unfortunate turn for the worst when Darren Carey said he was left "stranded" across the holiday.
He was meant to return home early January, however, was unable to due to the train strikes.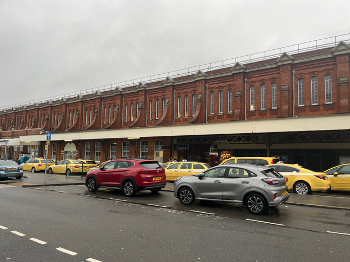 Fortunately, the further delays today had no effect on Darren as the issue was quickly resolved along the train-line.
Listen to Commuter Darren Carey's interview here.
Travellers should now be able to return safely home as there are no further delays, and there are no scheduled train strikes in the near future at Bournemouth railway station.