Following a historic season that saw the Bobcats reach the Division 1 Southern Final, six Bobcats have been selected to play in the Football America UK University All-Stars event.
The All-Star game features the best players from all three divisions of University American football, divided into Team North and Team South. Players go through a trial process before being selected to the team and attending training camps leading up to the game.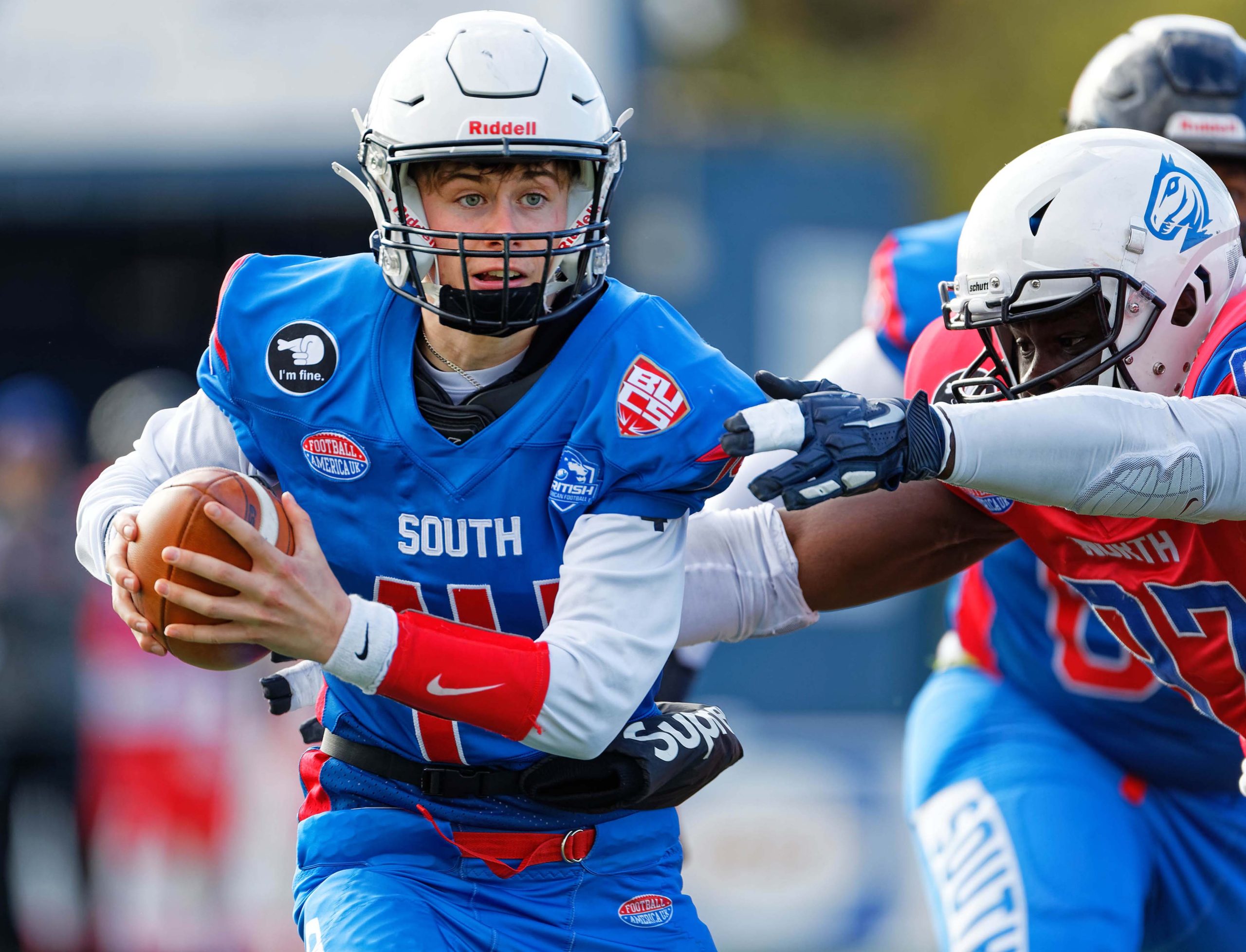 Last year's event featured four Bobcats, including Alfie Birks, who will return to Team South this year after winning MVP in last year's fixture, leading the South to a 17-13 victory over Team North.
Liam Allen (WR), Teddy Pope (RB), Alfie Birks (QB), Aaron Taylor (OL), Gavin Dyall (TE) and Toby Buller (OL) will represent Team South at Butts Park Arena on 12th April.
All six players have been key to the Bobcats' offensive unit, who averaged over 27 points per game this season.
Watch last year's game here.