Chris Billam-Smith has announced that he is contractually obliged to have his next fight at the Vitality Stadium in Bournemouth.
In a recent interview with iD Boxing, the 32-year-old said that the contract also involves him fighting for a title next.
Billam-Smith said: "Contractually, I'm meant to be fighting at the [Vitality] Stadium next, for a world title as well."
The experienced cruiserweight went on to say that there are only a few fights that make sense in the contract, meaning it is difficult for him to narrow the opponents down, for now.
"I would probably say Richard [Riakporhe] next, but I don't think he would take that fight in Bournemouth.
"I'll be very surprised if he took the fight at the [Vitality] Stadium next."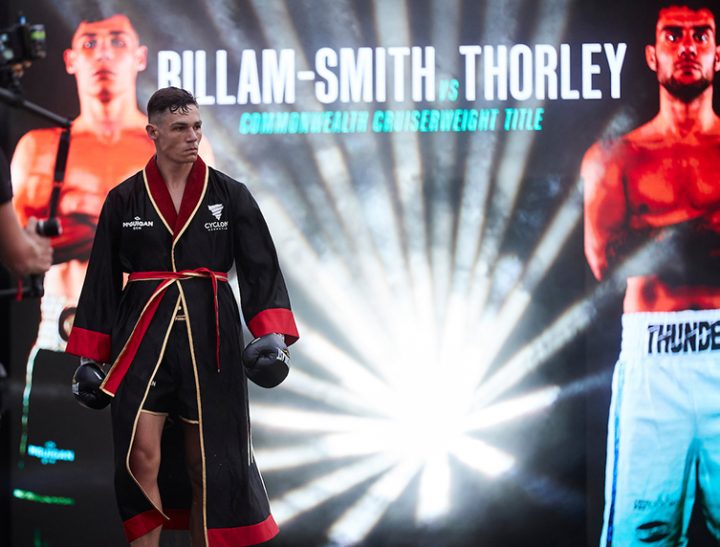 Another blossoming possibility includes Badou Jack, who beat Ilunga Junior Makabu and now holds the WBC World Cruiserweight title.
Though, it is unrealistic due to the Swedish-born boxer never having fought in the UK before.
After being injured for over eight months, Jai Opetaia released a tweet suggesting that he is almost ready to fight again.
He explicitly mentioned that whoever wants his IBF World Cruiserweight title, they must beat Opetaia in his backyard.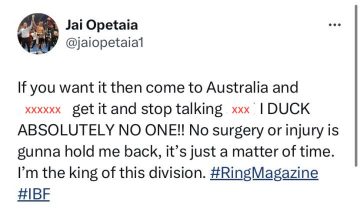 Prior to Billam-Smith's contract news, in an interview with Boxing Social last month, he was asked about a supposed title fight in Australia against Jai Opetaia, in response to the tweet.
Billam-Smith said: "I'm not going [over to Australia]. My fanbase would kill me if I go anywhere but Bournemouth."
In turn, 'The Gentleman" responded to the criticism about his comments in the interview, with iD Boxing.
He said, "I sort of said it off the cuff. In my head, I'm saying those things [because] we've been building towards a stadium fight."
So, with another boxing event hitting Bournemouth soon, Billam-Smith will wish to leave with a belt this time around.