Bournemouth, Christchurch and Poole residents can now sign up for an additional garden waste collection service in 2024.
Next year, residents will receive 23 fortnightly collections, running from January 29 to December 13.
The service will cost £65.50 per bin.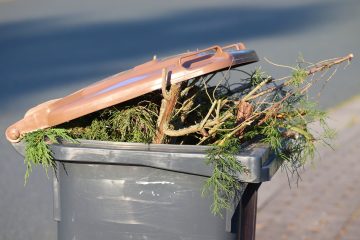 Councillor Andy Hadley, Portfolio Holder for Climate Response, Environment and Energy said: "It provides an environmentally friendly way of disposing of garden waste, reducing many car journeys to our recycling centres.
"The garden waste we collect is turned into high-quality compost, which helps with our climate and ecological goals."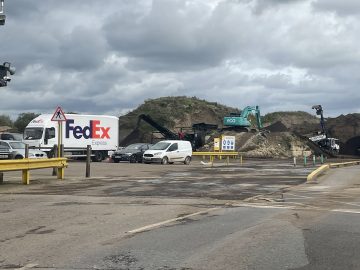 A recycling worker at the Bournemouth Recycling Centre said: "We typically store about 20-22 tonnes before it moves to the eco centre down the road to Chapel Lane.
"With the added collections in 2024, we will need bigger facilities but if it helps the climate, then of course it is going to be a positive.
"At the moment we think £65.50 is quite a lot of money considering a lot of people are struggling with the cost of living crisis but the idea in principle is a good one."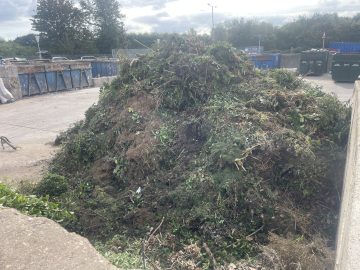 To receive all of the 23 collections for the 2024 service, residents must register for the garden waste collection service by Friday December 15.