A Bournemouth hotel has been placed in the top 10% of properties on TripAdvisor based on travellers' reviews this year.
Since the COVID-19 pandemic, The Commodore, near Fisherman's walk beach, Southbourne, has been under new management and has changed its visitors' opinions.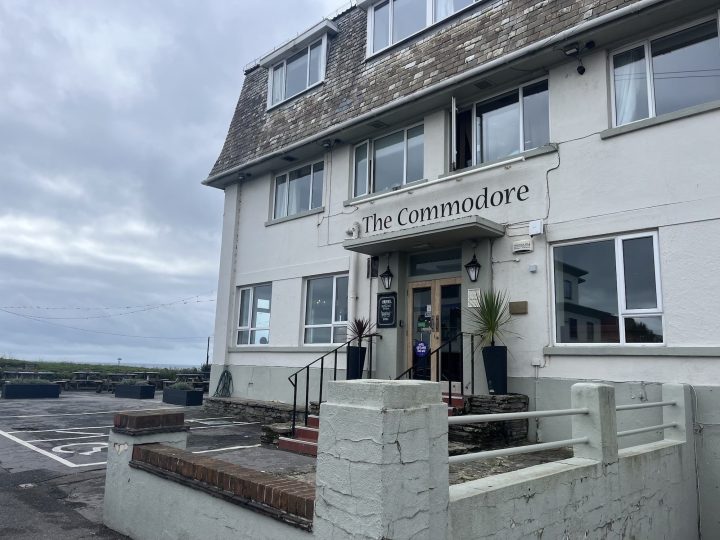 General manager Ross Puddephatt took on his role in November 2020 and has received praise from the staff and guests for the noticeable difference in the hotel.
Mr Puddephatt said: "You really can notice a change here, one of the guests last week also stayed a couple of years ago and said how much better it felt this time round."
Some of the changes made in the last two years include changing the restaurant to table service, renovating the bar, and improving the quality of food.
The Commodore dedicates some of their tables to hosting groups of people with special needs on Tuesday and Wednesday mornings.
They are also introducing free instant coffees for carers.
Duty manager Lisa Parrott has been working at the hotel for five years.
She said: "What makes the massive difference isn't just the food, it's the surrounding. Its's a great place to work, now that there's an increase in uptake you get to meet so many different people."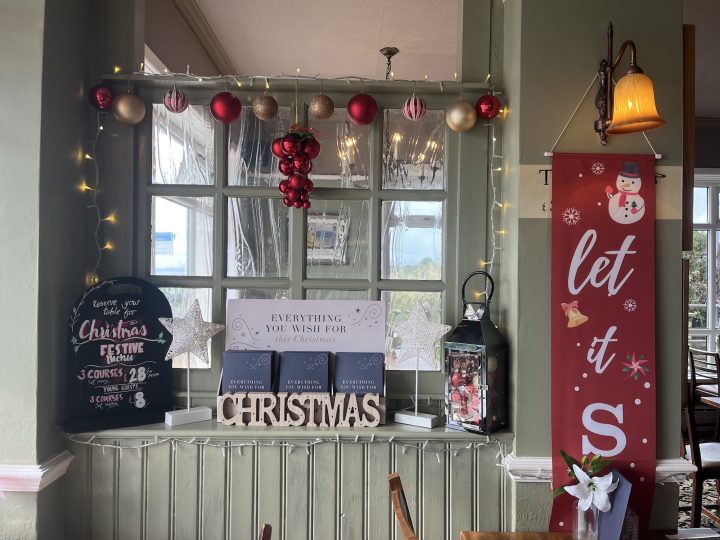 The restaurant launched its autumn/winter menu yesterday with new burgers, steaks, sandwiches, and pub classics.
It also has some family-friendly events planned, such as a free Halloween disco for children, and breakfast with Santa in the mini grotto.