A boxer from Boscombe, Bournemouth, has won his light middleweight championship boxing match.
Marc Plunkett Junior, 22, known as 'MJ', has won in his Western Counties Championship bout in Bath, a year after coming up short.
Plunkett will now compete in the national championship quarter finals this weekend at Two Riversmeet in Christchurch.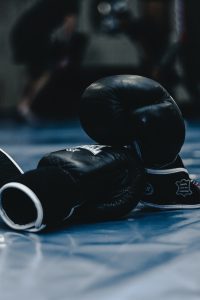 Twenty-five years ago, his father Marc Plunkett Sr won the title participating in the 20 fights and under category.
Speaking about his son's success, he said he was "immensely proud and that he's progressed really quickly".
He added: "There's a lot of pressure on a boxer anyway, but being the son of a boxing gym owner and an 'ok' boxer, it puts you under a lot more pressure."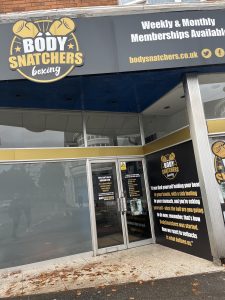 Training out of his father's boxing gym, BodySnatchers in Boscombe, Plunkett Jr has turned his attention to his upcoming bout on Sunday.
"We're just enjoying the boxing and seeing where it goes, the aim would be to win the nationals."
Reflecting on his previous fight, he said: "He was a good opponent and he had a good track record in his previous fights, however in the end it proved to be a fairly comfortable win, I boxed well".
Alongside his budding amateur boxing career, 'MJ' helps out his dad and coaches at the gym.
Should Plunkett Jr defeat his opponent on Sunday, he would compete in the following weekend's semi final.