Award winning tattoo artist 'Tattoo Tom' , whose style varies from coloured tattoos to comic mashups, spoke about the upcoming trend of vegan tattoo's in the Bournemouth area.
How long have you been doing vegan tattoos?
"Since I started, I've been vegan since I was 18… Every tattoo we do, we don't use any (animal) products".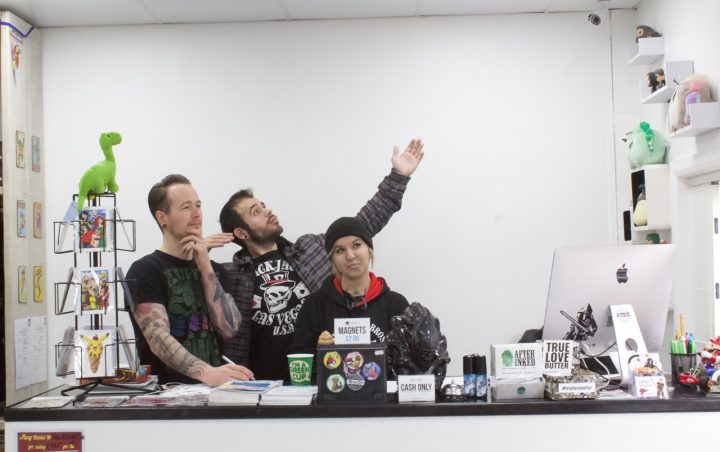 Are vegan tattoos a big thing? 
"It's important to me that I can do any job as a vegan, I wouldn't want to be investing and funding things that involve animal testing and animal products".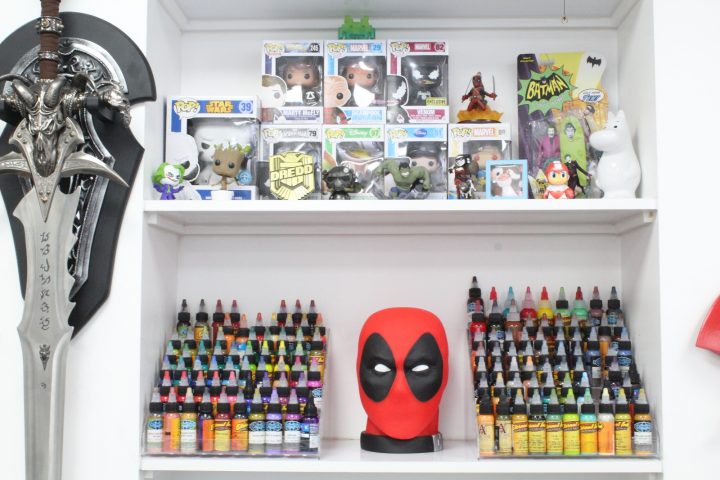 Do you think vegan tattoos will progress worldwide?
"I think just vegansism in general has spread exponentially over the last couple of years to the point that every single restaurant has a vegan option. I think as time goes on it's going to be come completely normalised. I don't think it'll be long before the whole process is across the board".
Bournemouth residents give their opinions on tattoos.
Find the main article here.