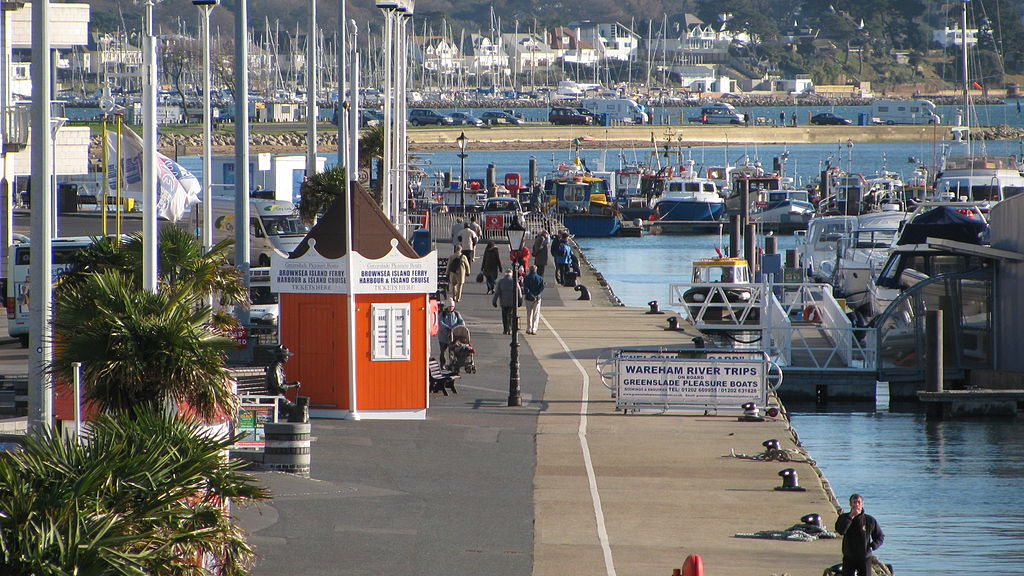 In recent days, the Borough of Poole's new cycle lanes have been labelled a 'recipe for disaster' by Cycling UK.
They claim that many of the new lanes around Bournemouth University and the surrounding area have either directed cyclists into oncoming traffic or in the way of pedestrians.
Angela Pooley, secretary of Bournemouth Cycling Forum, spoke to me earlier in the week about the new cycle lanes and how responsibility over safety dually sits with both the council and cyclists themselves.
This was recorded as part of an individual radio package, with a cut from the interview used as part of the project.