---
Angie Rose, 47, Strouden Road.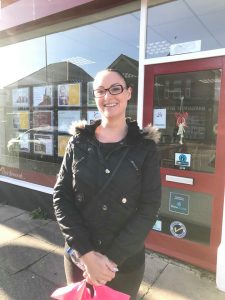 "I was aware of the redvelopment and I think flats are a bit boring.
The old building could have been turned into something more exciting."
"I love living in Winton."
"The high street is okay as it is, everything is here."
---
Steve Wicks, 52, Vicarage Road.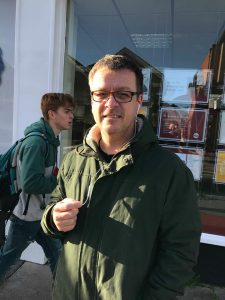 "I saw the signs up outside and knew that the building was being done up.
I would have liked to have seen the building turned into perhaps social housing but flats are okay.
Something like a cinema wouldn't survive."
"Personally, I would like to see Wimbourne Road pedestrianised!"
"Unfortunately I think Winton is a bit grotty."
---
Simon Smith, 54, Bankside Road.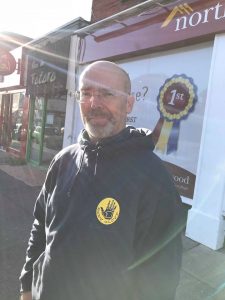 "I think that the development is a great idea."
"The high street is great but there's too many charity shops!
It's better than Boscombe!"
"I'm happy living in Winton."
---
Maria Lemaitre, 21, Bemister Road.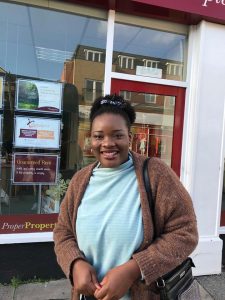 "I think flats are a bad idea, but I don't mind the idea of a retail unit, it just depends what."
"I like the high street, it's good.
I love living near the shops!"
---
Christine Cox, 61, Malvern Road.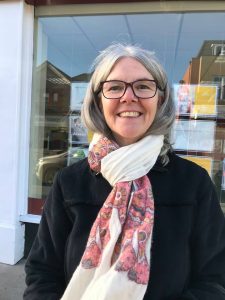 "I wasn't aware of the redevelopment but it seems they're turning everything into flats!"
"I think the high street has gotten very congested, but I would still like to see more, different shops!"
"I live about a mile and a half away but I often enjoying coming to Winton for a walk."
---
The idea of flats was not met with much enthusiasm by Miah Alii, 43, of Wimborne Road, who said that he thought they were a "bad idea" and thinks "something like a restaurant is a much better idea". This view was somewhat shared by Euik Yo, 52, of Shelbourne Road, who thought flats were an "okay" idea but shared the opinion that a restaurant or "other facilities" would be a better idea. "Places can always develop, big cities always develop and get bigger, why should Bournemouth not be the same? We should aim bigger!" he added.
Read More: