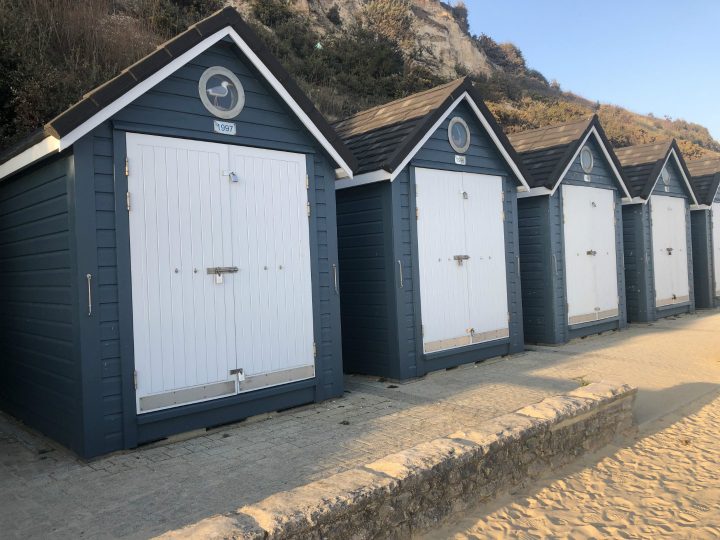 Beach huts in Bournemouth cost 2,500 a year or £490 pounds for summer and winter lets. Last month beach huts were broken into, which has caused many concerns for the local beach hut owners. Local beach owners have made complaints about the council not doing enough.
Beach hut owner, Michelle Wilson, 52, says: " Myself and people I know have experienced issues with the security." She added: "I wasn't notified about any break-in, there isn't much communication."
Mrs Wilson discusses her concerns and her thoughts on what the council are doing and what they could do to please beach hut owners.                                                                                                                                                                                       The council were contacted and were unable to make a statement.
Watch the video to see the full story. http://https://gopro.com/v/bQdB1l21e4167