Dry January is almost coming to an end, so for all of those who have triumphantly resisted temptation to drink alcohol this month, you're nearly there.
But it may surprise you that the non-alcoholic trend is on the up. Now for many cocktail bars this could be very alarming, however, bars may be finding a solution.
With the sudden flux of non-alcoholic spirits, cocktail bars are finding it much easier to pull in customers.
Ojo Rojo, is an example of this. Situated near the Tringle in Bournemouth, they have recently teamed up with 'Seedlip' the first ever non-alcoholic spirit brand, in the hopes to supply good quality cocktails for Dry January.
Gemma Terry, the general manager who was recently nominated for bartender of the year by Imbibe magazine spoke to Buzz news.
When asked if non-alcoholic spirits are good for business, Gemma said:
"Yes I believe there is a market for it, particularly when creating non-alcoholic cocktails. It helps to keep the complexity in drinks that those with more adventurous palates may enjoy."
"We have sold more non-alcoholic cocktails during January, and I do feel there is a general rise in people drinking less therefore looking for alternatives. I believe it's a growing trend to be more mindful of what people consume and how it affects their overall well-being and health."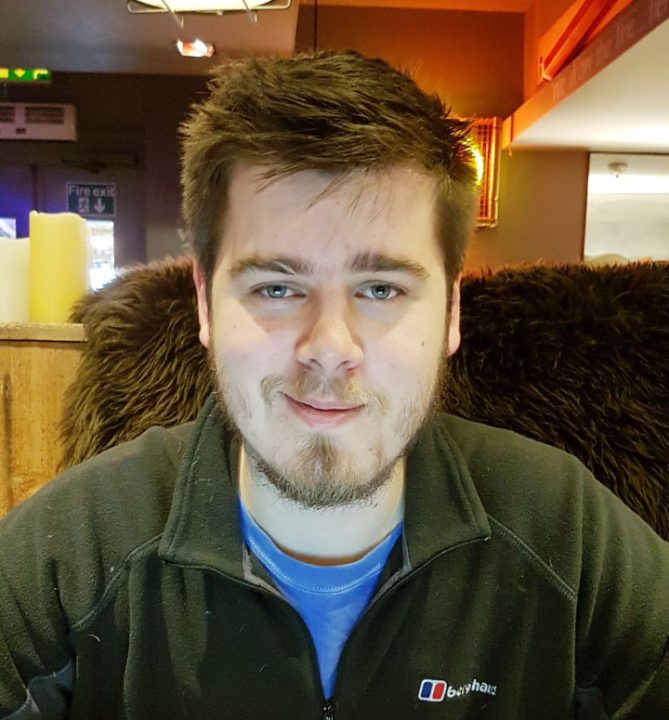 Nationally, a recent survey by the Office for National Statistics found that in 2017 20.4% of respondents reported that they did not drink alcohol at all.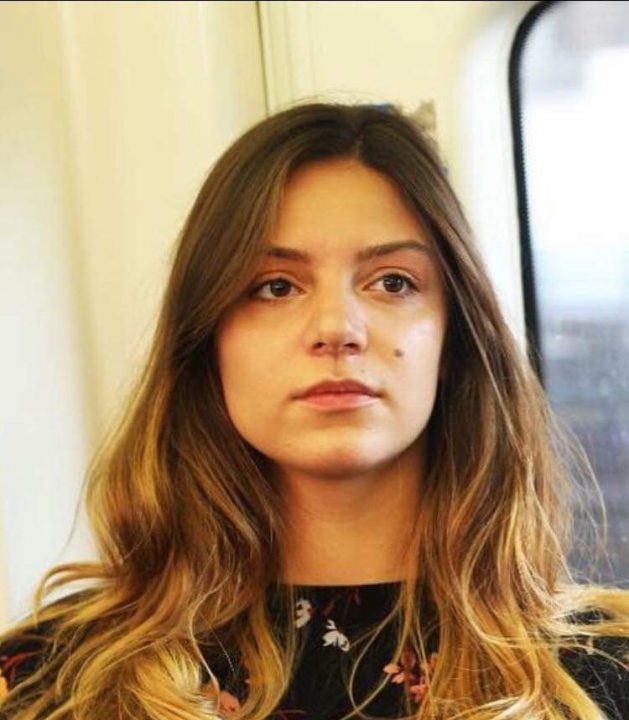 Charlie, 23, from Bournemouth said "I think people who don't drink alcohol aren't really interested in spirits, so I don't think it will ever be a big thing."
Estelle, 22, "For some yeah, I think it's good, but there are some non-alcoholic drinks that you have to pay a lot for when you could just get a soft drink."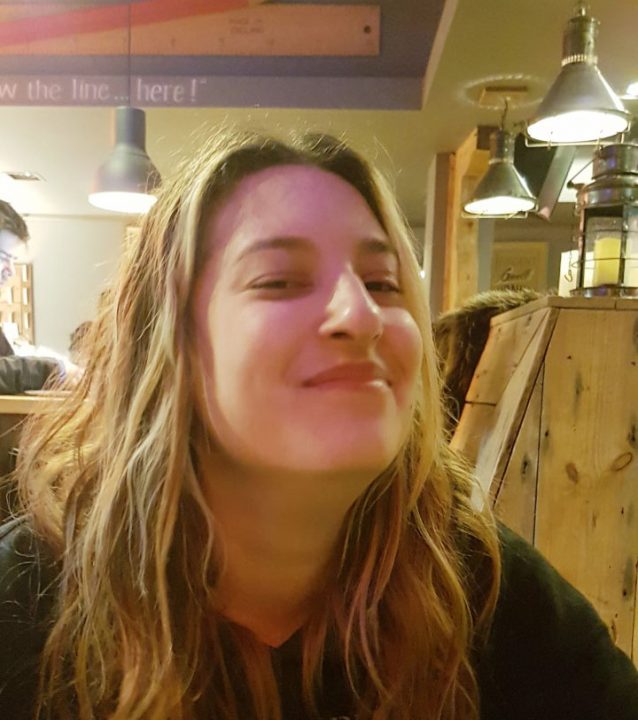 Rebeka, 24, said "I think every venue should have non-alcoholic options, but for me it's not the lack of alcohol free spirits that make me drink, it's me enjoying it in the first place."
With some people arguing that non-alcoholic alternatives don't really seem to make a difference, I decided to talk to Omar, general manager at The Duck Westbourne. Currently they do not sell any alcohol free spirits but do have a few low and non-alcoholic beers.
"I find these trends are always quite helpful because they create excitement in terms of promotion, it gives people a different idea of what kind of drink they can expect or what they can order."
"In terms of pricing it can be quite expensive, but I also think that's just because it's a new trend. Anything new is going to be expensive at the beginning."
Listen to Omar below
When asking Gemma if more bars should implement non-alcoholic spirits she said:
"As a growing market I believe yes, at the moment, it's still an expensive option for those not drinking so the overall demand is still low."
So with bars tip toeing around the idea of implementing more non-alcoholic alternatives in their menus, only time will tell if trends like Dry January will actually benefit businesses in the future.
Check out Omar's bar below