The trust has created a buzz for the county's importance on the population of the Shrill Carder bee, the rarest in the UK
The bee, which inhabits areas of south Wales and southern England, has been seen in areas around the Thames Estuary, including northern Kent and areas of Essex.
The Bumblebee Conservation Trust stopped off at a popular green space, The Glen on the Isle of Sheppey as part of their current Making a Buzz for the Coast project, where a bee safari was held.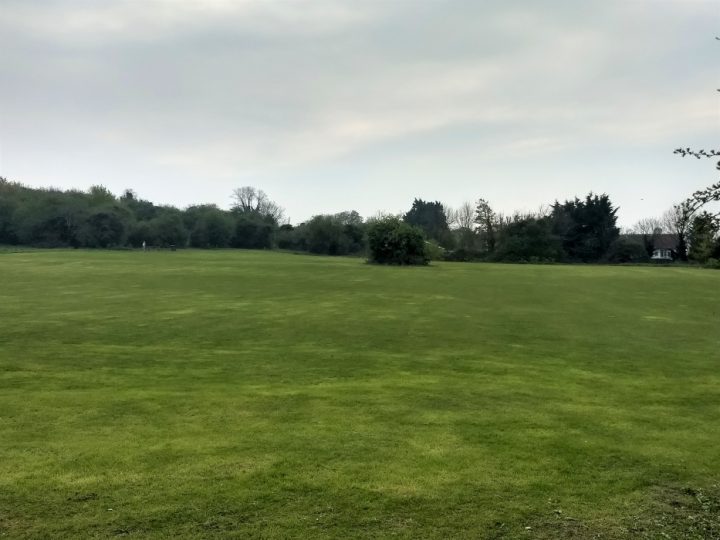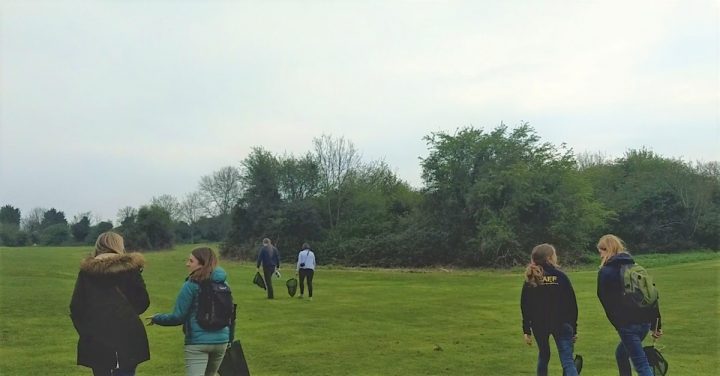 The safari invited locals to come along and learn about all the different species of bee in the area, as well as go out and catch some bees and get the chance to look at them up-close.
The project, which aims to restore and create habitat for Kent's wild bees, covers the shores of the north Kent coast, spanning from Dartford all the way to Deal, with areas of importance being the Isle of Sheppey, The Hoo Penisula and Thanet.
The trust also works with local authorities and councils to help recommend bee friendly plants and other ways to encourage bees in the area.
Lauren Kennedy, volunteer at the Bumblebee Conservation Trust offered some advice on how you can help to encourage bees in your own gardens:
"If you haven't got much space, having a pot full of really lovely plants is great."
"Things like lavender, mahonia, anything daisy or in the pea family is brilliant."
"If you are able to leave a little wild patch in your garden, so things like long grass, that would be really good as bumblebees love to nest in a little bit of a wild space."
To find out more information about the Bumblebee Conservation Trust's Making a Buzz for the Coast Project and when they may be visiting near you, click here.
All images and footage by Heidi Merrony.
Music in video: Acoustic Breeze from Bensound