Hacking is very much a 21st Century problem society faces.
One of the biggest problems with it is that only a small percentage of people truly know how the internet works.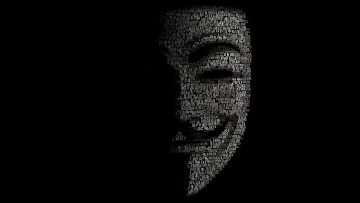 Only a minority know how to fight against hackers and most never know they have been compromised.
Below is a link that you can use to tell if you have been breached at some point.