Boris Johnson today snubbed Veganuary, branding a vegan diet 'a crime against cheese lovers.' But is it really as difficult as the PM claims? Reporter Beth Dean explores some top places, tips and tricks on how to keep to your new vegan lifestyle in Bournemouth.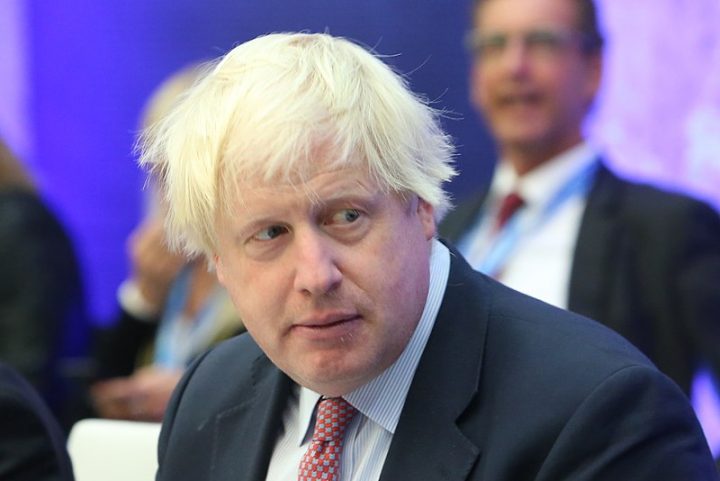 1. The Coconut Tree. Newly opened restaurant in Landsdowne boasts 10 new vegan dishes introduced this Jan! With dishes like Hot Battered Spicy Mushrooms (made with potlenta and caramelised onions), and Fat Sister (a pumpkin curry made with coconut milk), theres plenty to choose from if you're thinking of eating out.
4. Mad Cucumber. The first Vegan restaurant in Bournemouth still can't put a foot wrong. Open until 6 every day, with a totally dedicated vegan menu, it's the perfect lunch spot and gets amazing reviews from everyone, meat eaters included! A great place for a long lunch, and open late on Fridays and Saturdays so you can dine till nine. 
6. Blue Orange. This is Bournemouth and Poole's first juice bar and it has proved hugely popular. Alongside a food menu that includes many vegan wraps and cakes, their fruit and veggie juices are guaranteed to give you th boot you need if you're feeling a mid-veganuary slump. Located on Church Road in Poole, it's easy to locate and well worth a visit if you're struggling with sticking to the restrictions of veganuary.
2. Roebridge Farm Shop is home to a whole host of fresh fruits and veggies – but there is so much more than that! The winton- based shop offers loads of vegan snacks, and the option to take your own containers and fill up with nuts and other loose fruits and seeds – reducing waste and saving the planet as well as the animals. Keep your protein up and give them a visit!
3. South Coast Roast. The little cafe in the centre of bournemouth boasts a great range of plant-based milks, as well as cruelly-free breakfasts and lunches that will quell your craving for a hangover fry up. They also host a big range of vegan-friendly events, including the up-and-coming vegan sushi experience, Art Sushi. Best place for your morning coffee, cow-free!
5. Sunrise Organics. Another useful place to pick up some bits for home – Sunrise is dedicated to selling exclusively vegan organic food. As well as being cruelty-free, they also have a zero waste area where you can take your own containers for cleaning products as well as food. Sustainability it their main goal, and it's a great place to shop for food that's good for you and the planet. 
View this post on Instagram