A Kinson pensioner whose home was destroyed by flooding urges the council to do more to help flood victims.
The ground floor of Madeline Simpson's home was damaged in 2015 after water poured into her home.
Many items were destroyed, despite flood prevention drains on her road.
Mrs Simpson of Royal Oak Road, Kinson said: "Because it wasn't the drains, that put an end to [the help from the council].
"Thereafter we had to a lot of searching ourselves, like getting the stuff out of the house and finding places to live."
The water poured into 72 year-old Mrs Simpson's home in the middle of the night and left her with tens of thousands of pounds of flood damage.
She added: "It was very distressing."
As part of Flood Action Week, Mrs Simpson is calling on BCP Council to do more to help flood victims.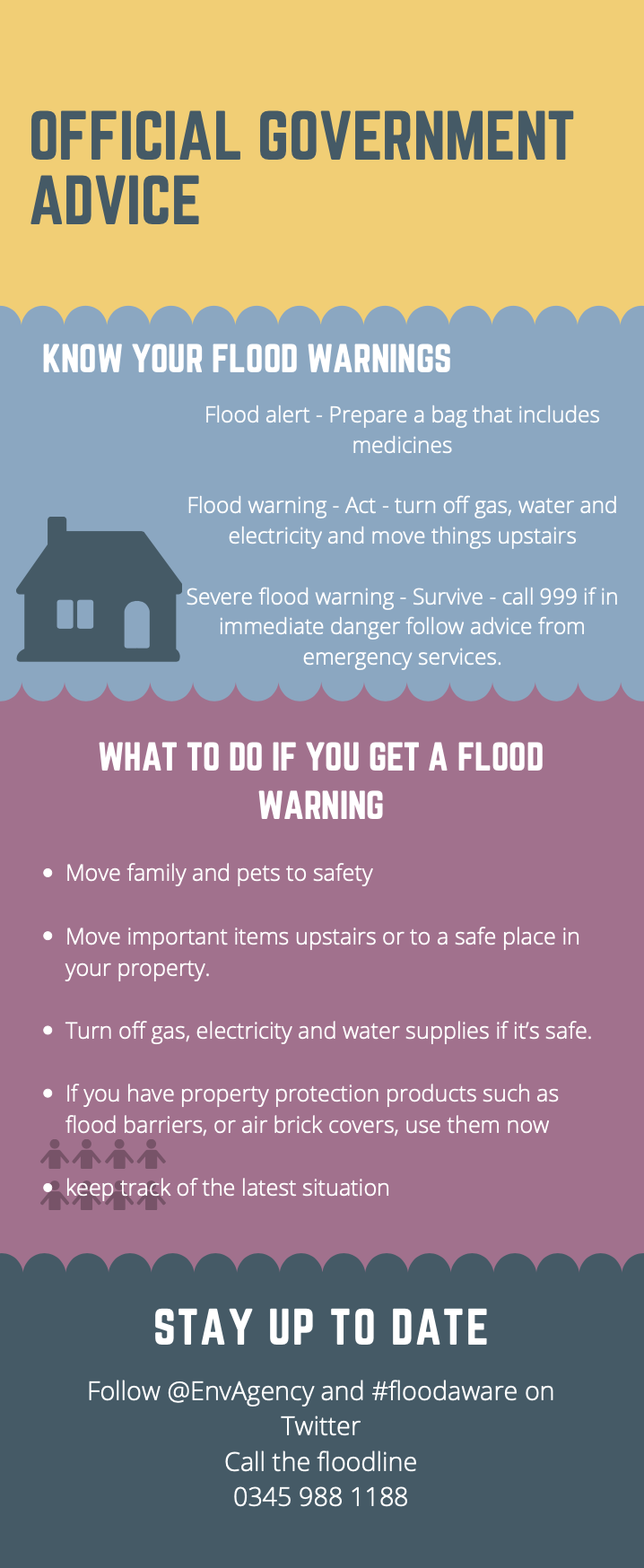 "You should have someone to contact to tell you who or where to go. Or some sort of help with leaflets or phone numbers, because it's very hard to do that yourself."
Mrs Simpson's advice to people is: "Always have a plan that you literally know where all of your very personal things are, anything that you want to keep safe that's valuable to you – keep in a waterproof place or high up."
Councillor Simon Bull said: "People need to take their own steps and measures, but if we can help then we'll certainly try to do so."
During Flood Action Week public services in Dorset have shared important information to keep people safe in the case of flooding.
There are 5.2 million homes at risk of flooding in England, whether you live in an area affected by flooding or not, the Environment Agency state that you may still be affected.
For more information please contact BCP Council or the Environment Agency.