Wimborne Minster is hosting an event tonight in an attempt to get closer to their £1 million target.
Around a third of the desired money has already been raised for Minster Makes Music.
Minster Makes Music is an appeal to help raise essential funds to repair and rebuild their 17th-century organ.
The Minster's historic instrument sits in their equally historic church – which dates back over 900 years.
This comes in a bid to restore it to its former glory before it collapses in on itself.
Work will commence later this year, with the project set to be finished by Autumn 2021.
In the meantime, the Minster will use an electric organ.
Speaking to BUzz News, Andrew Curtis, Chair of the Minster Makes Music Committee, said of the event: "We're going to raise a million pounds.
"£500,000 of that will go towards restoring the organ. The other half, we're going to use to establish a music foundation, which is to manage the development of music, to manage the deployment of this wonderful musical heritage in this building with the community so everybody will benefit from it."
With a hope to get te entire comunity to help raise the funds, Andrew added that there's lot people can do: "We'd love people to help!
"They can raise funds themselves, they can give donations. They can join us as volunteers to manage the appeal. There are all sorts of ways that people can help us."
"This is a wonderful historic church. It's in the middle of Wimborne and it's the hub of the community. It's really important that we do restore the music."
To donate to the appeal, visit their website or @MinsterMakesMusic on Twitter.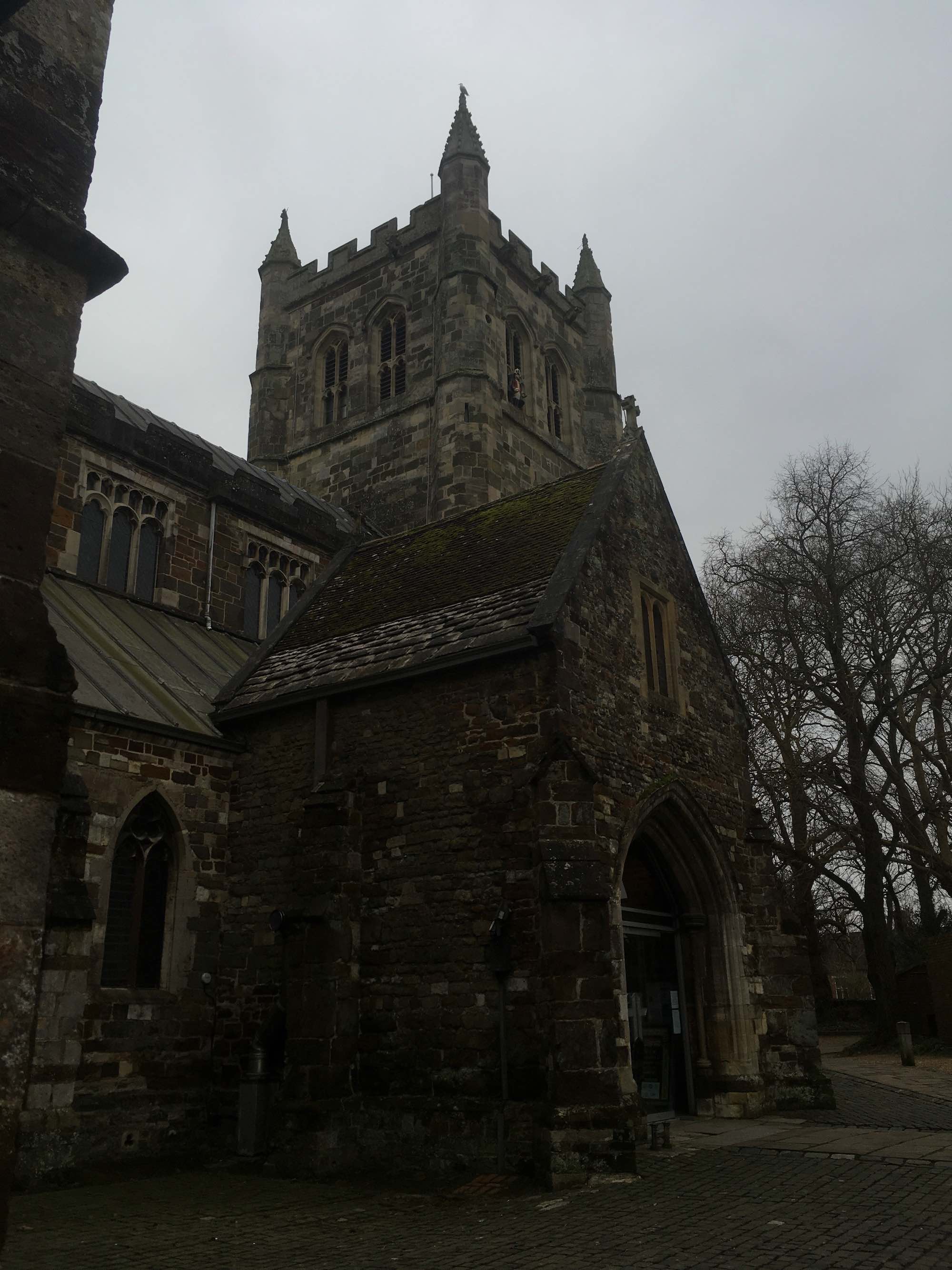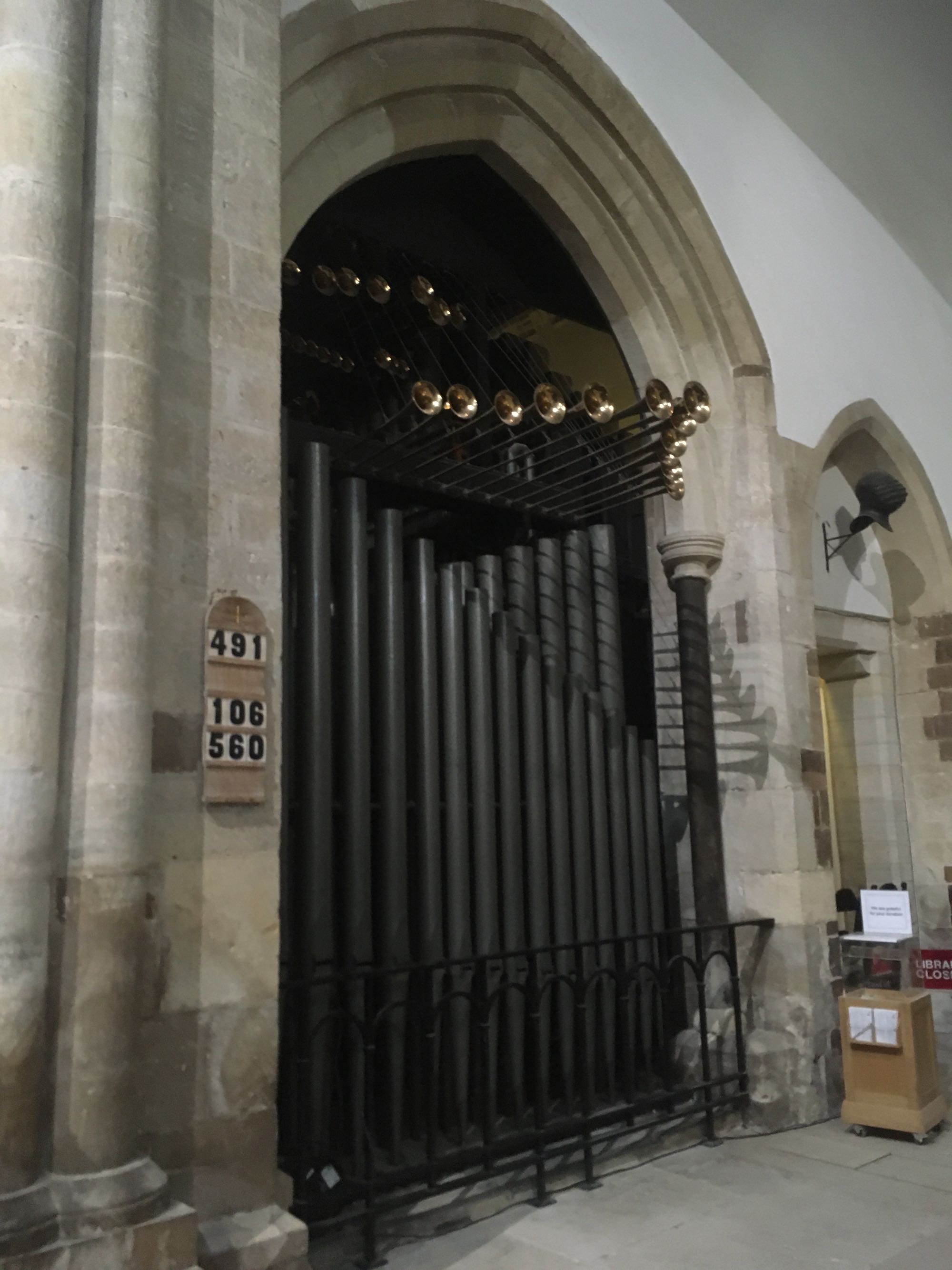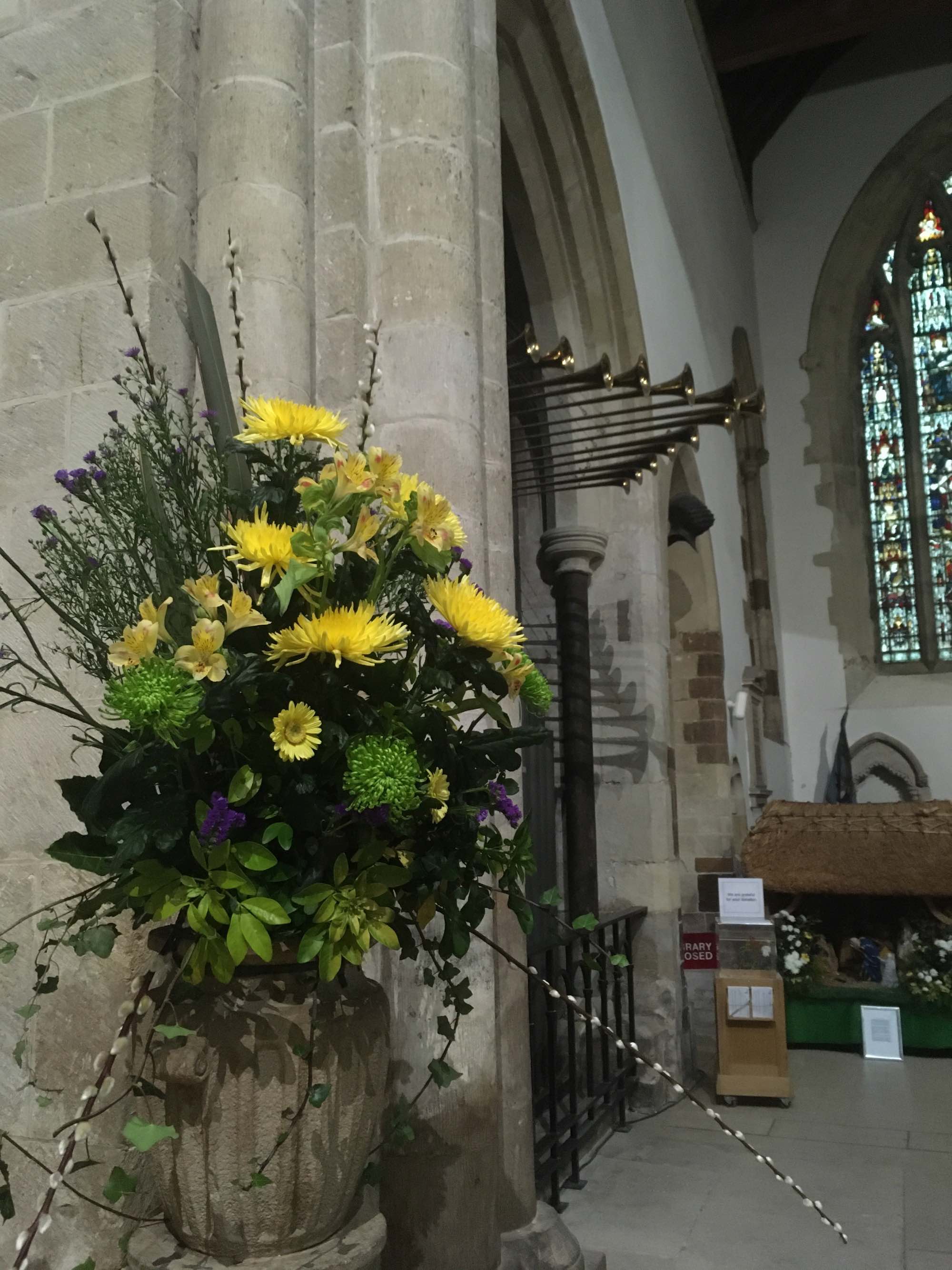 "The heart of Wimborne"