Among Burley's many gift shops and tea rooms there are some long serving businesses that are struggling to survive.
According to New Forest District Councillor David Harrison, around fifty percent of houses in the village are second homes, a potential factor in a diminishing number of customers.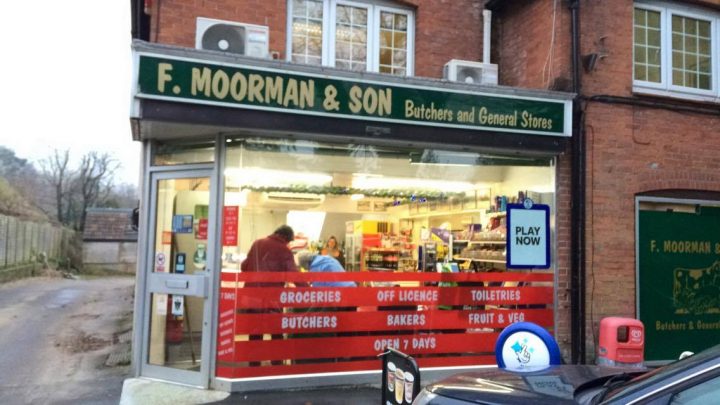 Charles and Linda Moorman are trying to sell their general store – Moorman's – which has been open since 1924.
I asked them how they felt second homes had affected Burley, to which they said: "Some of them [second home owners] are great, because they don't want to go elsewhere.
"But the holiday homes are the worst, it doesn't seem to matter that we're here anymore.
"The summer months are better. But they aren't part of the community, they don't join in with traditions and activities because they aren't here half the time.
"I think it's been detrimental to the village, housing is so expensive that it's pricing the youngsters out."
Dawson's, the village garage, has been running for sixty-six years, and is owned by John and Paul Holdsworth.
John said that those who own second homes don't tend to support their business, as they only come to the village at weekends.
John said: "We only open for three hours on Saturday morning.
"It's quite possible that second homes have impacted our business.
"We used to be a lot busier than we are now – generally people believe local garages can't deal with modern cars."
With few affordable houses and more second homes, small businesses face an uncertain future.
Read more on this story:
Postcards showcase Burley throughout history
Second homes causing rise in New Forest house prices