New Forest locals are struggling to get on the property ladder thanks to a rise in second homes.
The 2011 census estimated that of 176,462 New Forest homes, 7,058 were second homes – approximately 4 percent of the district.
David Harrison, a New Forest District Councillor from Totton, said: "National parks are not typical of the country generally, they're special areas much sought after, and because of the planning restrictions that apply, only a few extra homes get built a year."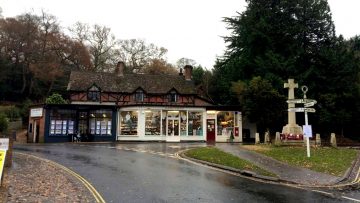 He pointed out the pros and cons of second homes: "People who do well in life can choose to buy a house in the area they choose.
"But that can have consequences. In places like Burley, probably more than 50% of the properties are second homes.
"It could become a countrified ghetto – a barren place with nobody there in the week."
National Parks may become the playgrounds of the wealthy."
He said that building homes around the National Park created a Doughnut Effect, those who need to live in the area finding it difficult to afford housing, especially when the average house price in the New Forest is £570,000 – demand drives house prices up.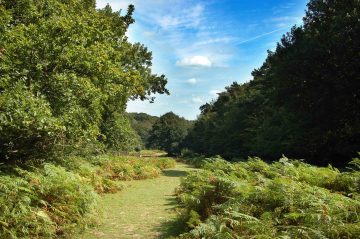 Harrison mentioned that low income families struggle to buy their own homes: "The pricing structure means that local people are finding it increasingly hard to buy them.
"If you're a family, the chances are your children will never be able to afford housing here.
"National Parks may become the playgrounds of the wealthy, and people who can't live there can only hope to visit it occasionally."
See more on this story:
Second homes could be affecting small business's prospects
Postcards showcase Burley throughout history