Carole Flower, 67, and her daughter Hayley Flower-Smith will be taking on the gruelling challenge in May and hope to raise thousands for the Broadstone charity.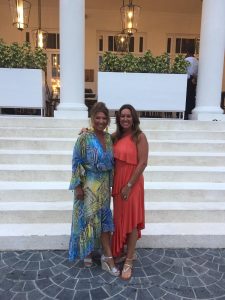 Fifteen people are currently signed up to do the same.
This is my first mad adventure.
Ms Flower said the reason why she is doing this is because it is a good cause and it was something on her bucket list.
She said: "This is my first mad adventure."
Ms Flower raised £5.000 so far by planning a Ladies Luncheon & Fundraising Day event.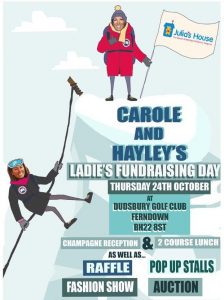 Carole Flower is self-employed and runs an Airbnb on the side.
She is currently planning to host a quiz night and another lunch after Christmas in order to raise more money.
To take part on this experience Julia's House asks people to pay a deposit of at least £499 for the trip and pledge to raise at least £1500 each.
As the full itinerary shows the event will start on the 2 May 2020 and finish on the 17 May.
People can support the hospice by donating money on Julia's House website.
Julia's House receives 95% of their annual income from public donations and fundraisers, whereas the remaining 5% is given by the government.
If you are interested in taking part on this trekking trip, you can contact hannah.miller@juliashouse.org or ask to speak with Hannah on 01202644220.
More on this topic: