According to data; in Lewisham 1 in 3 children are living in poverty, which means that 9,197 children are currently living in a low-income household. Due to the recent pandemic and lockdown restrictions, this has had a huge effect on Lewisham schools.
The lockdown restrictions have caused schools around Lewisham to close, causing children to have to stay at home. This has put a huge amount of pressure on staff and the schools in general.
Due to the high number of children living in poverty, many of the affected children are claiming free school meals. The influx of demand for food provision has mounted pressure on parents and school staff alike because they must arrange meals, whilst still maintaining support for young people.
Chris Barnham, Cabinet member for children services and school improvement in Lewisham, said: "The government's U-turn on closing schools to most pupils has placed a huge amount of pressure on teachers and school staff who are working incredibly hard to continue to support young people through these uncertain times.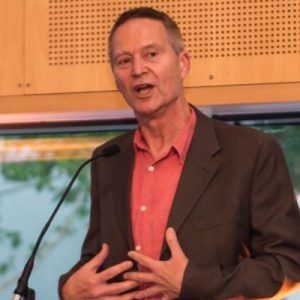 "They have been forced to act quickly to arrange food, via their contractors, for those who will miss out on a free school meal during this time, on top of the other urgent tasks such as organising remote learning."
The government have been heavily criticised over the adequacy of the meals provided for children. Parents have complained about the quality and the amount of food provided via social media.
Last night Tory MPs abstained on our motion to guarantee that every child gets the full value of free school meals.

They abstained on profiteering private companies making money from kids going hungry.

They abstained on our children going hungry again during Feburary half term. pic.twitter.com/pNNqtBxgjJ

— Angela Rayner 😷 (@AngelaRayner) January 19, 2021
Cabinet member Chris Barnham said: "I've had no such complaints in relation to Lewisham schools, but I don't think hampers are an ideal substitute for the meals children would usually receive at school."
Lewisham schools are beginning to provide vouchers, rather than pre-arranged meals. This allows flexibility and more choice, whilst also removing some of the pressure on school staff to focus on remote learning.