A fifth of workers forced to self-isolate at home without being able to work receive no sick pay or wages at all, according to a new poll by the Trades Union Congress (TUC).
Campaigners and MPs have urged Boris Johnson to increase SSP to the living wage of £320 a week.
How much is the current Statutory Sick Pay?
The current statutory sick pay (SSP) in the UK is at £95.85 a week for up to 28 weeks.
To qualify for Statutory Sick Pay (SSP) you must:
· Be classed as an employee and have worked for your employer.
· Earn an average of at least £120 per week.
The Department for Work and Pensions detailed the changes to SSP, where workers who need to self-isolate, shield or are ill can now receive sick pay from the first day of isolation, rather than the fourth. 
SSP is due to increase to £96.35 in April 2021, but the £120 threshold will remain the same.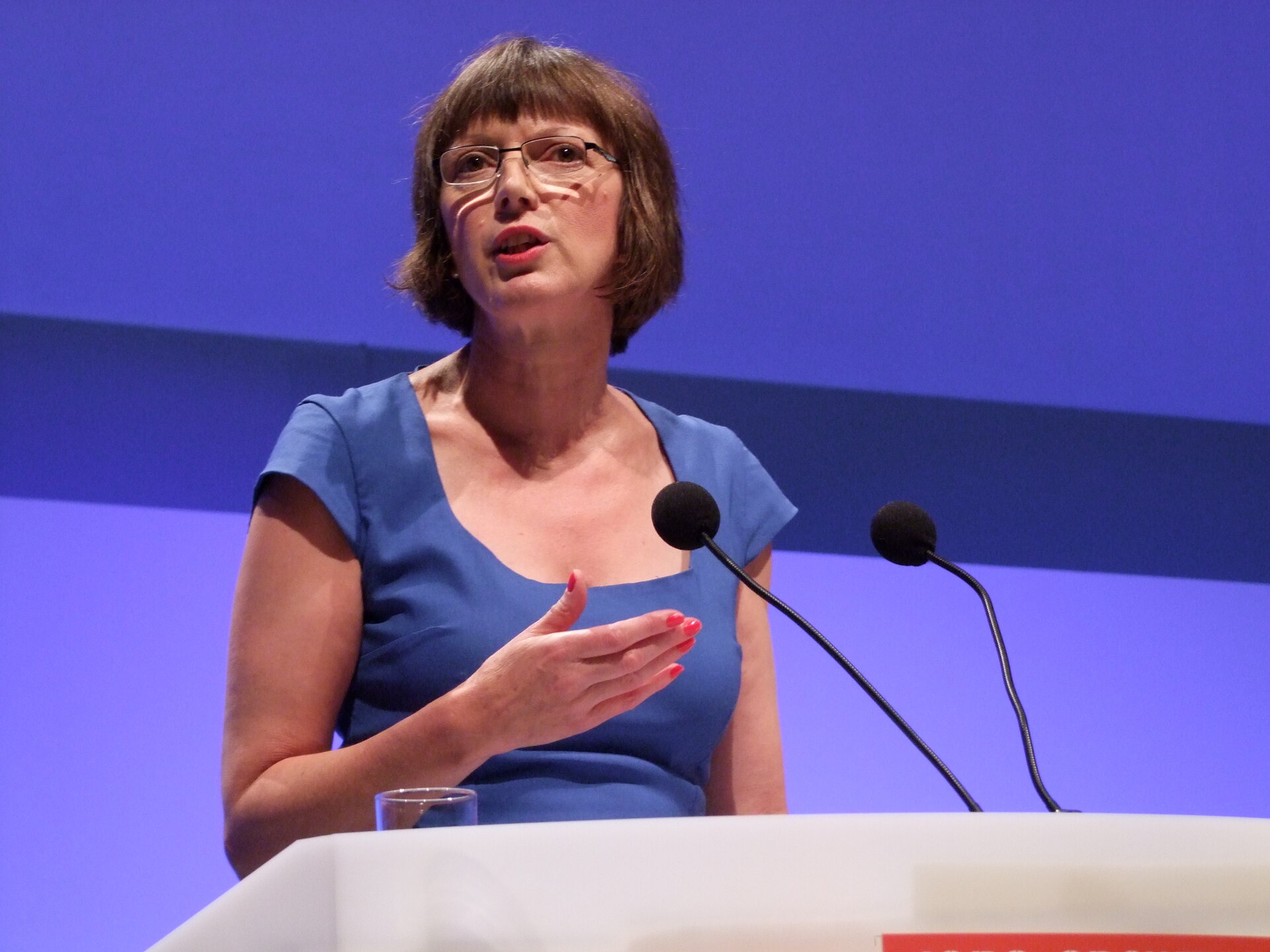 TUC General Secretary Frances O'Grady said: "The lack of decent sick pay is undermining Britain's public health effort and is forcing workers to choose between doing the right thing and being plunged into hardship.
"Ministers must stop turning a blind eye to this problem and raise sick pay to at least the real living wage of £320 a week." 
Documents leaked from the Department of Health suggest that a universal £500 payment to people self-isolating with low incomes is on the cards.
Government sources are downplaying the idea as it could cost the Treasury £453 million a week.
The Test and Trace grant was introduced in September to give those who qualify based on specific criteria a £500 grant. 
Labour figures reveal that between October and December last year, three-quarters of applications for the grant were rejected. 
The same pay and conditions are currently offered in Wales and Scotland to help workers financially whilst they isolate. 
SNP MP Drew Hendry said: "It is shameful that at a time when coronavirus cases are rising, and during which self-isolating is crucial to getting infections down, that the Tory government continues to preside over one of the lowest rates of statutory sick pay in Europe.
"People must not be forced into a position where they have to risk their health and the health of others just to put food on the table.
"The Scottish Government's £500 payment to people in work receiving means-tested benefits is the right approach – but without the powers to improve sick pay thousands of Scots are still being short-changed." 
A poll by TUC revealed that 40% of workers say they would have to go into debt or go into arrears on their bills if their income dropped to £96 a week.
Nearly two million workers in the U.K do not qualify for sick pay, many of these being self-employed workers.
Campaigning group Empower Workers is a team of lawyers, organisers, fundraisers and activists providing legal information and support for hospitality workers to help understand and protect their legal rights.
The campaign supplies free information guides and is hoping to host seminars and workshops in the future to help educate workers of their employment rights.
Lawyer and co-founder of Empower Workers, Nicole Wong said: "Coronavirus created a very challenging time for people in hospitality in particular.
"The problem is that it is really hard to access legal help, especially now during Coronavirus where more people are having issues because many employers are exploiting the current situation.
"In terms of sick pay and furlough, we're aiming to educate people of what their rights are and help them advocate for themselves with their employers.
"For us, the emphasis is on empowering workers to be able to advocate for and protect themselves."
Have you struggled with the government's SSP rates over the Coronavirus period? Let us know.