Before the COVID-19 pandemic took control of the UK and everywhere else across the globe the youth strikes for the climate crisis has built momentum rapidly.
Our reporter, Gracie Leader, spoke to photographer, Oscar Blair, about how he thinks the movement will pick back up again in a post pandemic world.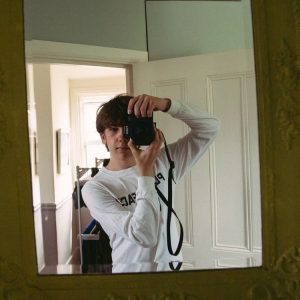 In terms of hitting pause on the protests until its safe to do so; Oscar had this to say.
"I think protesting in a pandemic its certainly doable. Look at what the BLM movement managed to achieve last year; it can be very effective."
"Protesting is certainly a very valuable tool. But we have to ask the question: 'is it urgent enough to risk the current situation?'"
"The general conscious from those organising it is that its just not worth it at this moment in time."
Many people they have moved to online platforms to continue the conversation.
"The tweets and the hashtags on social media aren't as effective but in the mean time good way to keep the energy going." Oscar explains.
Taking a back seat for the last year is certainly not something Oscar had wished for.
"I think the pandemic has pushed the climate crisis to the back of peoples mind because it is invisible at the end of the day. You can't see statistics or a death toll like were seeing on the news every night with COVID"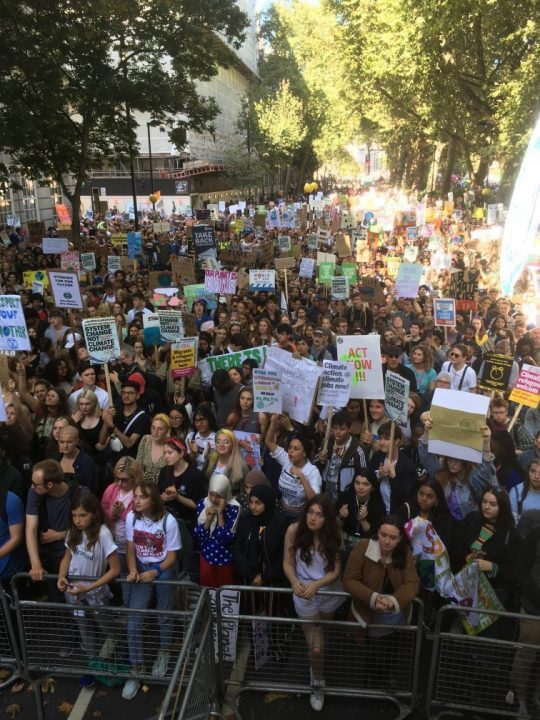 Looking to the future, Oscar thinks things will only take off with even more momentum when it is possible.
"In a post pandemic world I think protesting will become a lot bigger. people have realised the power of protesting – with BLM, people have seen real change through protests."
"Its certainly awoken a lot of people. I've noticed a shift from 'protesting doesn't do anything' to 'oh yeah it actually does.'"
Not just in regards to the climate crisis but in other areas, "I think people will definitely start standing up for what they believe in – especially issues that have come to light in the pandemic."
What are your thoughts? Let us know on our social media with #ClimateAction.