Nutrition
experts have raise
d
 concerns about 
how 
children's cognitive development could be affected by their diets over lockdown
.
Primary schools are set to remain closed for the next month, meaning that there is an added pressure on parents and carers to prepare a nutritionally balanced lunch for their children every day.  
Many children in the UK will be home-schooled for the coming weeks and parents are expected to provide educational activities for their kids to learn.  
Children from five to 12 years-old grow very rapidly and can be very active. A diet providing adequate energy and nutrients is essential for children at this stage for both their physical and mental development. 
Chartered nutritionist and teacher, Susan Alexander, explained just how important good nutrition is for children's learning: "Their whole development depends on adequate nutrients daily, from vitamins and minerals and the essential macro-nutrients.  
"

It is impossible to put a value on adequate nutrition because without it they might not attain their full potential through education.

 
"If they don't get enough food in the morning or at lunchtime, they can't concentrate, and their social skills tend to decline when a child doesn't get adequate nutrition." 
England and Manchester United footballer, Marcus Rashford, who has been an avid campaigner for the government's free school meals, branded the food parcels which had been sent as 'unacceptable'. 
After photos of the food packages emerged online, many were quick to criticise the 'overpriced' meals, with many claiming that they were not substantial enough for a family.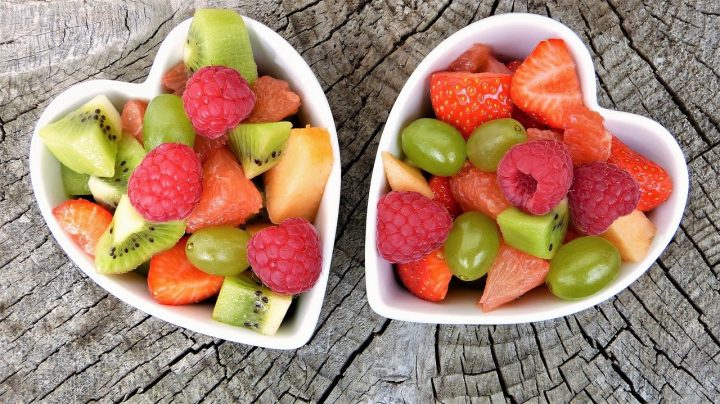 Ms Alexander condemned the food parcels: "Mothers that I have spoken to were horrified when they saw the pictures, and some said it would be very humiliating to receive this inadequate box of food.  
"For as long as I've known, the teachers and teaching assistants have been putting their hands in their pockets and actually providing children with food, with breakfast because they know some children haven't had any breakfast and that's an appalling state of affairs." 
It has been reported that nearly two million children have been experiencing food insecurity since the start of the pandemic as parents are struggling to provide. 
Children's food charity, Magic Breakfast, is the UK's leading breakfast provision, who work alongside schools to provide quality nutritional breakfast food's for children who are experiencing food poverty. 
The charity has increased its support during the pandemic from 480 to 960 schools around the UK, which means their breakfast foods are reaching around 167,000 children. 
Their Head of Communications, Sophia Dettmer said: "Without breakfast, kids can miss out on a whole morning of learning if they haven't eaten because they can't focus so we know how important giving children breakfast to start the day can be". 
The Social Market Foundation report that 'measuring and mitigating child hunger in the UK' suggests that food insecurity has been heightened by the coronavirus pandemic and left one in four children facing some form of food deprivation. 
Ms Dettmer added that Magic Breakfast is reaching children by "working with Amazon who are packaging up two weekly packages of breakfast food which they then deliver for free to families."