*Some of the names used in this article have been changed at the request of interviewees to remain anonymous
In March 2020, the Nursing and Midwifery Council (NMC) introduced emergency measures to help relieve pressures on staff, during the fight against COVID-19.
This move allowed second and third year nursing and midwifery students to work alongside hospital staff. Indeed it allowed them to receive pay for their work.
The scheme was withdrawn in September 2020 as the country briefly returned to normality.
However, with the most recent wave of infections leading to a third national lockdown, Matt Hancock, the Secretary of State for Health and Social Care, has called for measures to be reintroduced.
In the midst of a national shortage of nurses, students provide additional support for staff.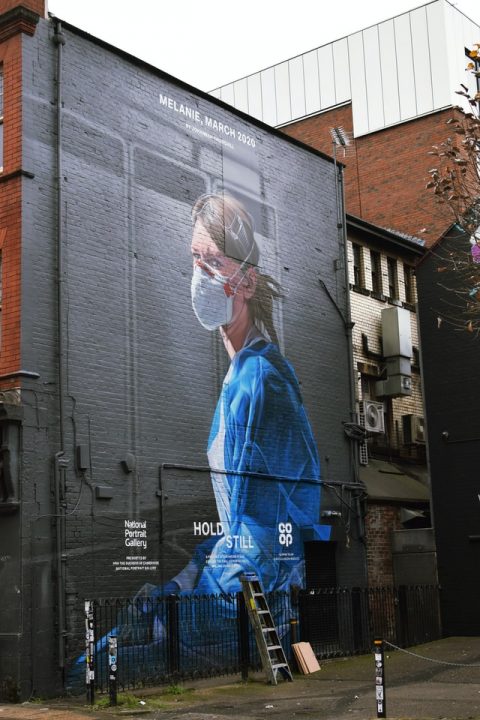 Sarah Jones, a final year adult nursing student, has first hand experience of how student nurses are helping to keep the wards running.
Whilst the vaccine is still being rolled out, nurses are having to isolate or take time off sick when they come into contact with the virus. As a consequence, frontline workers are struggling to cope.
Miss Jones said: "Health Care Assistants are currently stretched so thin, so students act as extra support.
"They also benefit patients as it reassures them having more people to care for them."
Allowing students to be insured, as members of staff, enables more qualified nurses to be free of their mentoring duties.
Hannah Brown, a final year student nurse, explained: "We're providing extra hands on shift and have the initiative to complete nursing tasks around the ward to support the health care workers.
"The staff definitely appreciate the extra help and it allows more qualified workers to nurse COVID patients."
Nevertheless, Miss Brown acknowledges that  "we are still short of specially trained nurses."
Recognising the nursing shortage, the government have pledged to train an extra 50,000 nurses by 2025. Despite this though, The Health Foundation has said it still won't be enough.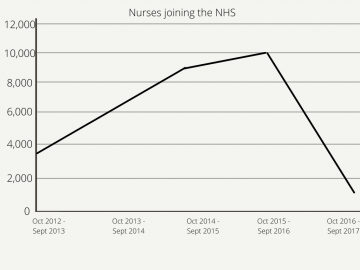 To find out more on this topic visit the link below