During the forced closure, local people fundraised, donated money and sent messages of support in an effort to keep the Arts Centre afloat.
Lighthouse Chief Executive, Elspeth McBain, said that the community support "has kept Lighthouse alive" at a time when no other support was available.
However, Lighthouse has since received a £987,964 grant on October 12, which provides financial security until March 2021.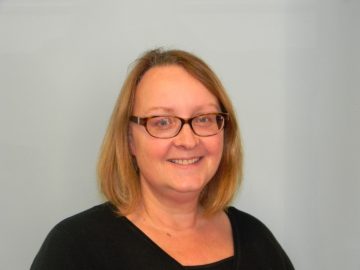 Ms McBain exclusively revealed that: "At times Lighthouse only had two weeks of funding left.
"We had to dig deep into our personal resilience to keep going and have confidence that it would come good."
"Parkstone and Poole Grammar school did an online concert with a number of their students which raised over a thousand pounds for Lighthouse, it had us all in tears."
The short-term future of Lighthouse is now secure due to the government's £1.57 billion package for UK culture and heritage.
Without that funding we wouldn't have survived
Ms McBain said she feared for the future of Lighthouse "on a daily basis" until the vital funding was announced.
"Until we received the funding in October, I have been anxious every day since March 17th.
"Without that funding we wouldn't have survived so it really was a critical lifeline."
In a bid to thank the community Lighthouse is producing an uplifting show titled Happy Ever After. It runs from 18 December to 3 January, with tickets priced at £12.50.
Read similar articles here:
Does Bournemouth's art sector require more financial support?
Lighthouse: a reflection on its first moments 42 years later
Related articles