The government have made £1.57 billion available to support the arts across the UK, however some of Bournemouth's local artists and venues struggled to meet the qualifying criteria.
The BFI have denied Bournemouth's Colosseum Cinema from accessing funding and owner Paul Whitehouse is "furious to say the least".
The 27-seat cinema didn't meet the cultural diversity requirements set by the BFI, and therefore has not been given a grant.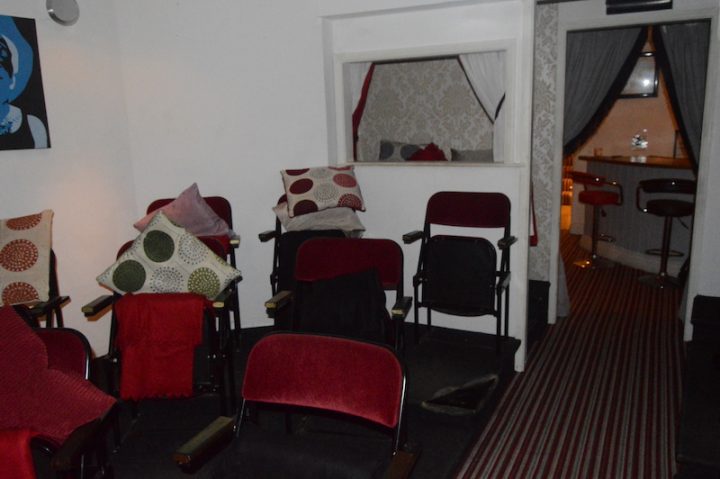 Elspeth McBain, Chief Executive of Lighthouse, Poole's Centre for the Arts, expressed her concerns about funding for independent artists.
She said: "There are various sectors within the arts world that the government have missed which is a problem, including independent small-scale artists."
Lighthouse has worked collectively with local organisations to set up a hardship fund for artists that couldn't access any funding.
Ms McBain said: "We have managed to raise 20 thousand pounds which was distributed to more than 60 individual artists."
Without any substantial financial aid, the future of artists and venues in Bournemouth could be at risk.
There's no one we can go to for help
Mr Whitehouse closed his cinema in February 2020, ahead of official instruction, and doesn't anticipate reopening until April 2021.
During the closure, the Colosseum Cinema has received a grant of £10,000 and a £15,000 bounce back loan.
Questions have been raised about the likelihood of the cinema ever reopening due to the lack of financial support.
Mr Whitehouse said: "There's no one we can go to for help, it may be that we close permanently but we haven't got that stage yet."
Read similar articles here:
Lighthouse Poole survives lockdown thanks to community support
Lighthouse: a reflection on its first moments 42 years later