The Marine Conservation Society's Great British Beach Clean, held across just three days in September, has revealed shocking results.
Dorset figures revealed by the Marine Conservation Society (MCS) show:
  1129.8 litter items found per 100m cleaned on average
  11 beach cleans filled 51 bin bags in total
  605.3 plastic/polystyrene items found this year- a 31% rise in 10 years
Beach Clean Administrator for MCS Harriet Robins told Buzz: "We need longer term solutions- to stop rubbish getting onto beaches in the first place, so we are not simply picking up rubbish for centuries to come".
She then said: "We need to place more value on easily recycled materials such as bottles and cans". She proceeded to suggest we also need a deposit return scheme.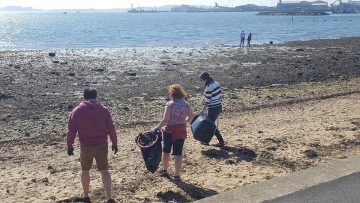 Already running a similar scheme is supermarket Iceland, where customers pay a deposit when they purchase a bottle or can, and get this back when the packaging is returned.
Since the 5p plastic bag charge began in 2011, data provided by the MCS has shown there has been a 28% drop in the number of bags found on beaches in the UK.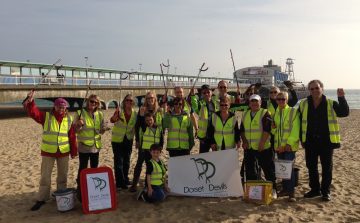 It is one of the biggest threats the oceans face
Jess Bone, a Bournemouth Surfers Against Sewage representative, said:  "It's a problem because it is one of the biggest threats the oceans face. It has multiple methods of killing animals; starvation from consuming plastic litter, suffocation by becoming trapped in plastic, and death by build up of toxic chemicals within the body."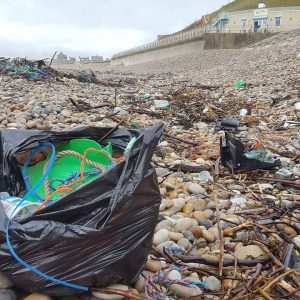 The impact on the environment was shown recently in BBC's hit programme Blue Planet II. David Attenborough narrates: "The discarding of plastic waste must be tackled for the sake of all life in the ocean".