The coronavirus pandemic has made a lot of changes globally but the one that stood out the most was on girl's education.
According to UNICEF, around the world 132 million girls are currently denied education, with girls who live in countries affected by conflict being twice more likely to be out of school than those living in non-affected ones.
If charities around the world have always been fighting to offer this simple human right to every girl who is denied it, now it has just become an even bigger challenge.
Tracy Edwards, founder of The Maiden Factor Foundation that fights for empowering girls through education said: "Different countries have different problems. Developed countries and developing countries and then the different nationalities within those all have different educational problems.
"They have those problems before they are now multiplied and exaggerated, and COVID has done such huge damage to young people's education," she added.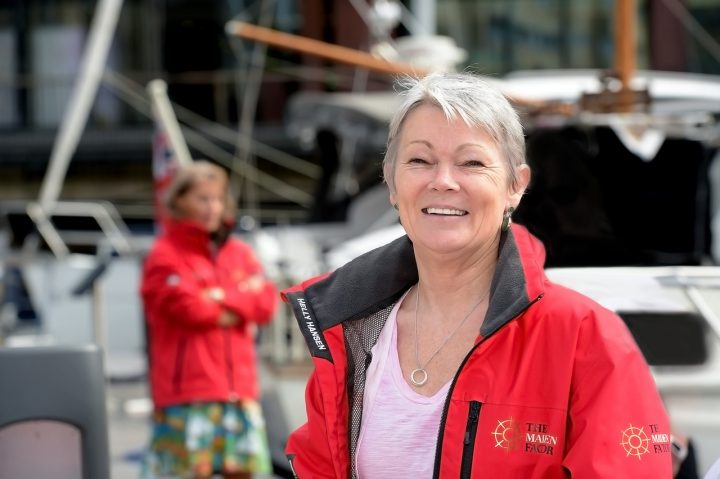 As recent statistics from UNESCO show, up to eleven million girls might not return to school because of the virus's unprecedented education disruption. For developing countries such as Somalia, these facts are worrying.
''It was hard enough before COVID. We already had a problem and now we have a bigger problem'' added the founder.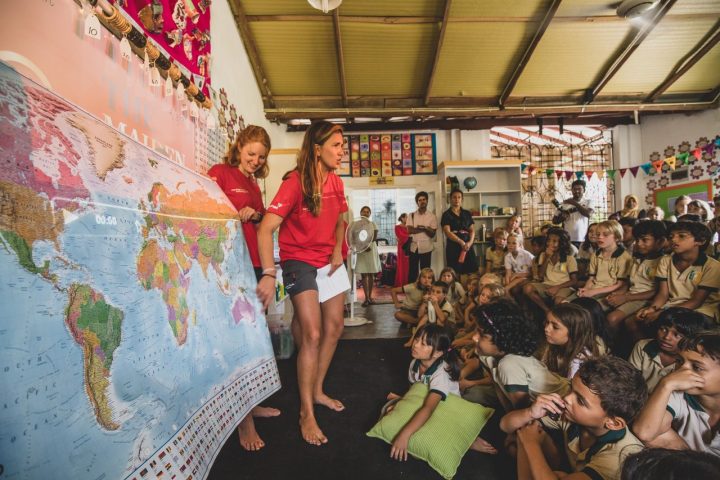 The social activist shares the same passion of tackling this global issue also shared by the PM in one of his recent statements this week: "I'm very happy that the Prime Minister has announced again that girls' education will be part of the G7 summit in June in the UK.''
This felt uplifting for Tracy after news of cutting the international aid budget came in last year.
''I think that the key that he hits was how he identified if you educate a girl you educate her family, her community, her town [and] her village.
"You increase the socio-economic status of her and her family and community and everything else. For me that is such a powerful argument'' added Tracy.
''This is a hard-nosed business economic reason for us to make sure that 50% of the world's population have 12 years of quality education so I absolutely welcome it I hope that it's done 100% I wait to be convinced.''
For this major charity the impact of the pandemic meant delaying one of their world tours in order to raise money and support charities.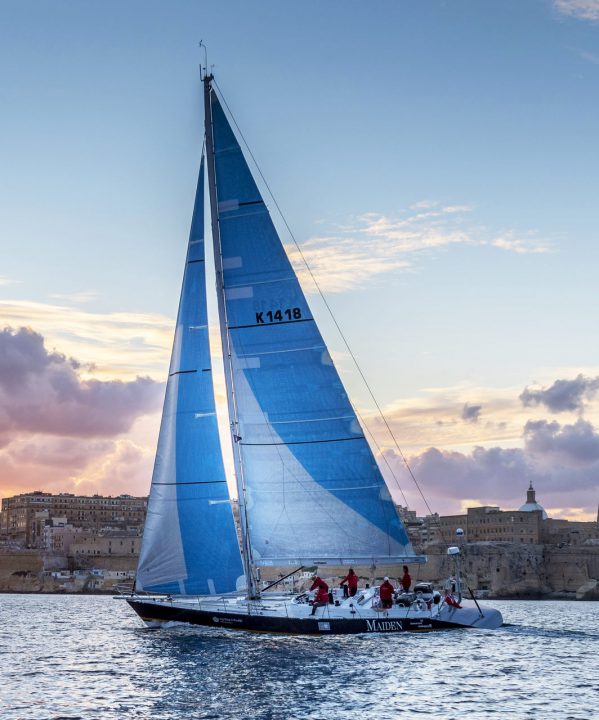 Even so, the challenge won't stop them from overcoming all the hardships for a cause that is worth fighting for.
"If every girl in the world had 12 years of quality education, we could pretty much solve every one of the world's problems" Tracy concludes.
If this message would remain in our minds it might be possible to achieve a brighter future.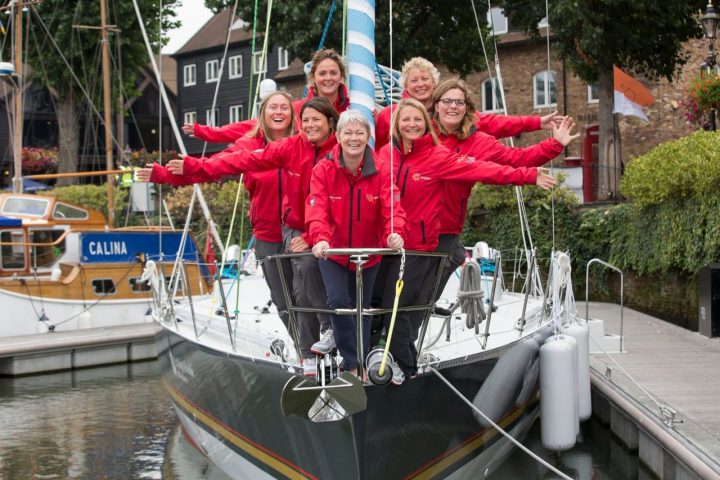 For more information on the Maiden factor click here.
Read more: