A football team in Brentwood, West London, fundraised £3,000 in just three weeks for their local food bank, in November 2020.
Brent FC is heavily involved in their community and showed this by raising the funds in just three weeks, as many people – both local and worldwide – donated large amounts ranging from £10 to £400 to the club for the Ealing food bank.
Mark Stevenson, from Ealing, manages the third team and is head of the club committee for Brent FC . He started the fundraiser after being inspired by Marcus Rashford's campaign for meals for low-income families.
He said he also wanted to do it because he found out  players from the team had been made redundant and had had to use the Ealing foodbank themselves.
In light of recent political decisions, he said: "I really got behind the Marcus Rashford campaign, if the government weren't going to step in to help, it's our role as civil society to step in.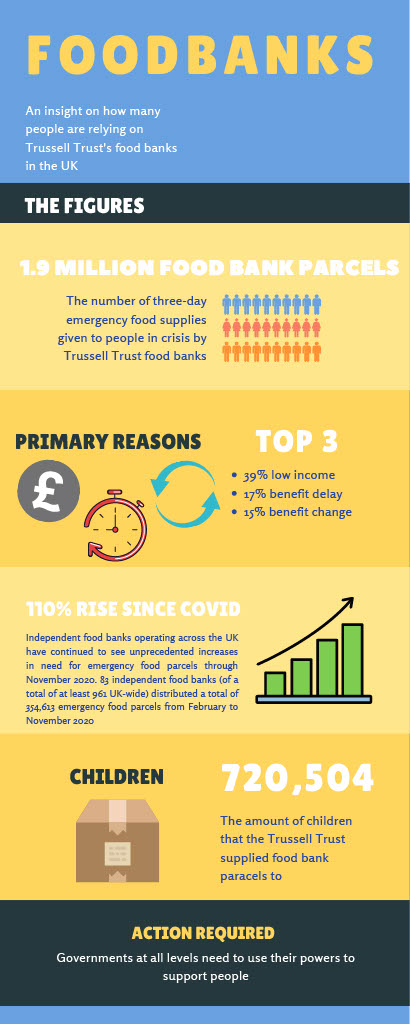 "I tried to target a lot of people living in the local area Ealing and tried to make them see the benefit of this and also reached out to friends and family."
Mark had made a lot of connections through social media and in real life especially from his trip to Singapore where he played with ex-professional footballers – who have also donated some funds.
He even got into contact with famous rock singer 'Badly Drawn Boy' from Manchester after mark reached out to him. This pushed his campaign even more helping the team receive more donations.
Mark visited the food bank in Ealing Church and he said "it was really eye-opening when I saw the size of the operation, it was bizarre that there's a Morrison's up the road yet, here, they're giving away this amount of food."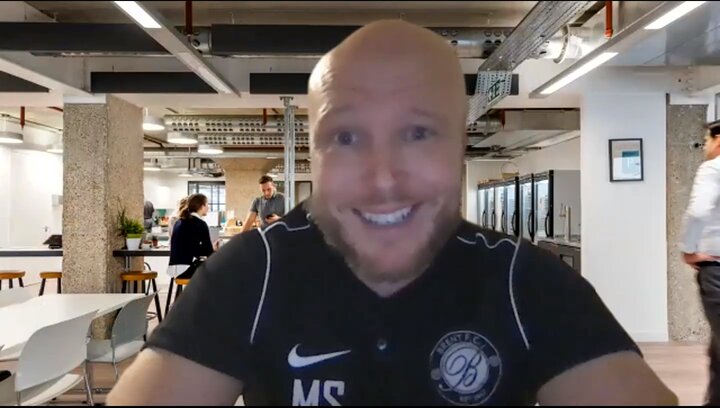 Brent FC have since been inspired to open their own drop-off centre and help their community even more in the near future, although it is quite limited currently due to lockdown restrictions, meaning that local football cannot be played.
However, this has not stopped them from drafting ideas of making a drop off centre that is not just for food but for essential and daily items like antiperspirant and toothpaste.
Mark also drafted a list of essential items that people who use the food bank need; and is going to assign an item to each starting squad member to bring each week and then donate it , again,  to Ealing food bank, to help people who need it.
The football team aren't alone in their efforts, as many other sports teams in their local area have decided to do their own part, such as the Ealing Trial Finder's Rugby club.
If you want to play football and help the community visit Brent FC's website: https://www.pitchero.com/clubs/brentfc.
If you want to donate or receive anything from Ealing food bank visit: https://ealing.foodbank.org.uk/.