South African charity, The Pebbles Project, have provided wifi to agricultural communities in Western Cape to give disadvantage children access to education.
This comes after the South African's government decision to delay the return of schools until the 15 February 2021.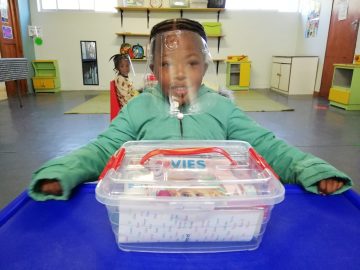 During this delay, the charity have also decided to reopen their after school clubs to help the children catch up on education they have missed out on during the pandemic.
The decision to close school comes as a new coronavirus variant has swept the nation.
The Pebbles Project are concerned about the long-term implications  that school closures will have on children in agricultural areas.
Our reporter, Hannah Wells, spoke to Sophia Warner Director of the Pebbles Project about the work the charity are doing to support disadvantaged children's educational development.