A collective of children's authors, ranging from picture books to novelists are encouraging the countries children to get reading during lockdown.
The plea comes after Prime Minister, Boris Johnson announced that schools will remain closed until March 8 at the earliest as lockdown measures endure.
The school closures will mean that children will continue to be home-schooled by their parents, many without access to resources they need.
From award winners to best-sellers, authors believe that we should be motivating children to read whilst schools are closed.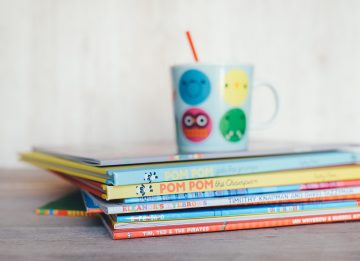 Reading for pleasure is proven to be more important for children's cognitive development than their parents' level of education and is a more powerful factor in life achievement than socio-economic background.
Award winning picture book writer, Andrew Weale said: "Stories develop the imagination, you have to use your own imagination in order to fill in the gaps.
"With a book you have to create so many visuals, the sounds of the characters voices and this allows a child to enhance their cognitive skills which are so vital for their development."
A report from the Children's Commissioner, Anne Longfield, has found that one in six children are suffering with mental health difficulties as a result of lockdowns and school closures.
'The Secret Lake' author, Karen Inglis, discussed how powerful a tool reading can be for a child's mental wellbeing by allowing them to escape the real world: "When I go into schools, I always ask children what they like about reading and the answers they always give is, I can get lost in this other world, it relaxes me, I can learn new words.
"There's so many good reasons to be reading beyond that its good for your literacy, it's good for learning new words."
Last week The Oak National Academy partnered with The National Literacy Trust to develop a free online library resource to provide access to books for children across the country.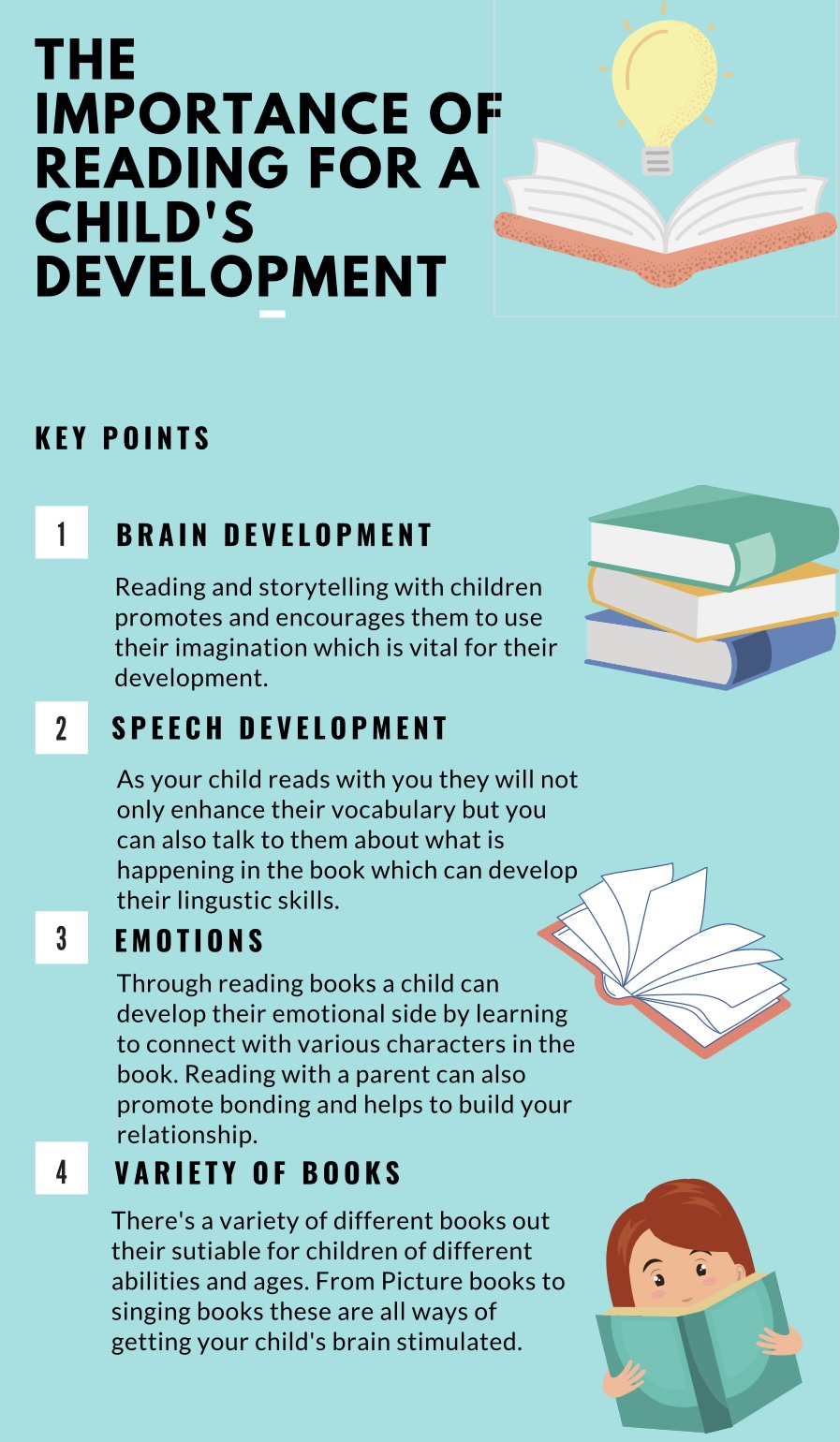 The site was accessed by nearly 2.2 million pupils in its first week.
Andrew said: "In terms of allowing children and giving them access and the ability to download literature, I applaud it and celebrate it, reading is so vital to their learning."
A report from the Office of National Statistics finds that half of parents have said that a child in their household was struggling to continue their education while at home
Andrew gave his top tip to parents to help engage their children: "The best thing to is to use the time you have to bond with you child and to read with them.
"That sense of enjoying something together is so valuable because it will allow your child to ask questions which will allow them to develop communications skills.
"The adult can then start asking questions and really getting the child to think and work out problems but in such a fun interactive way."
Initiatives such as the Oak National Academies online library resource are useful, but not all families have access to the internet and many only have one device to use.
Tom Palmer, best known for his sports books Football Academy and Foul Play suggests that more needs to be done: 'The National Literacy trust are giving away some books, on a big scale like thousands of books but we are talking about hundreds of thousands of children.
"I think that we need to be getting books into the hands of those who do not have access to reading things online using laptops or kindles."