Nurses who were redeployed during the first wave of the pandemic, reflect on the struggles they overcame during such an unprecedented period.
During the first wave of the Coronavirus in March 2020, many NHS services were forced to be paused to relieve the pressure and stress of Covid-19.
Millions of nurses were redeployed to help with demand on the frontline.
Dot Chatfield, a brain research nurse from Cambridge was redeployed to the renal unit in a hospital back in March 2020.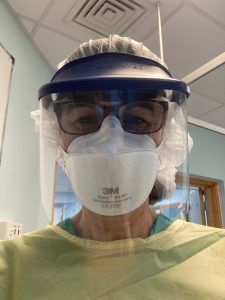 Although having worked as a dialysis nurse in the renal unit about 20 years ago, she describes feeling as though she was "thrown in at the deep end."
"During the first lockdown, we really had no idea what we were facing, but certainly all research, except for covid research, stopped."
"For me, there was a general fear and worry because you get so comfortable in your role and change is always frightening."
"We had to be trained up extremely quickly and the whole experience initially felt quite chaotic."
Karen Pett, a children's eczema nurse from St Albans, was redeployed to an adult ward.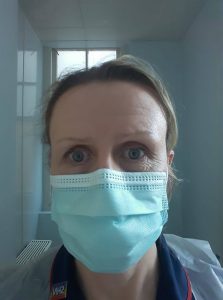 She recalls she experienced feeling "out of her comfort zone" as she has never been trained in adult nursing before.
"I have a very specialist role as a children's demonologist nurse, but during covid, our clinics closed and our patients were discharged."
"I have always trained to work with children and I have never worked with adults in that capacity. And I haven't worked on a ward in a very long time."
"I didn't know whether I would be of any use and whether I would remember basic things."
Despite Coronavirus case numbers still at an all time high, both Dot and Karen have returned to their original roles and units.
Check out the full interview with both nurses below.
Redeployment checklist: Information provided by the Royal College of Nursing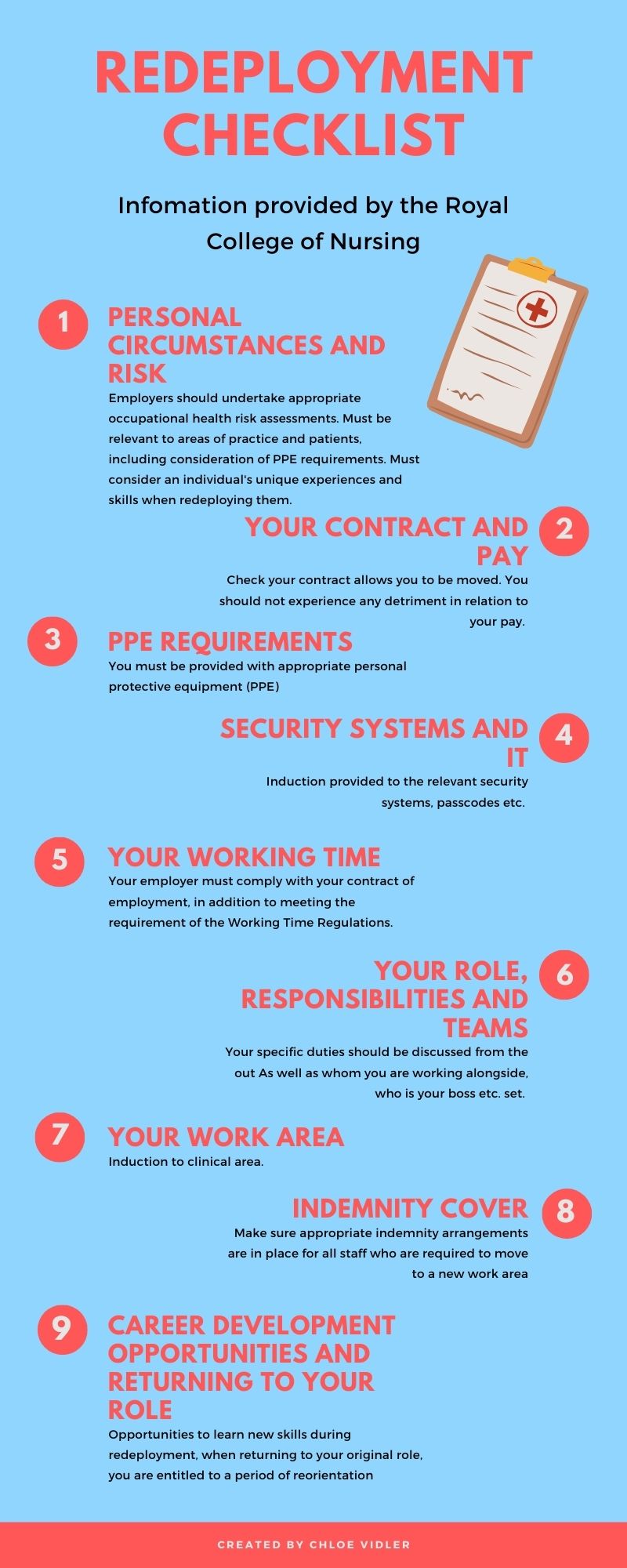 To read more about how the pandemic has impacted nurses:
How the pandemic has affected the role of nurses
Trainee nurses provide support for NHS hospitals during lockdown