This year the Holocaust Memorial Committee is dedicating Memorial Day to three holocaust survivors who died in the last two years.
Otto Hutter, Walter and Herta Kammerling were all residents of Bournemouth who made significant strides in the UK after arriving through Kindertransport.
Dedicated to…
Otto Hutter was born in 1924 in Vienna and arrived in Britain on December 12 1938.
He was a British physiologist, and he contributed to the world of science with research on nerve and muscle electrophysiology.
He passed away in November of 2020 in Bournemouth.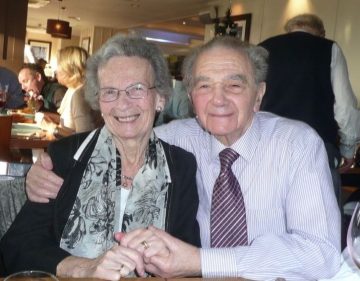 Walter Kammerling, arrived in England when he was 15 in 1938, later joined a month later by Herta Kammerling.
Walter was an engineer, and over time he was keen to giving presentations and contribute to Holocaust education.
A few years later, Walter and Herta met in London after they arrived to the UK and got married later on.
They moved to Bournemouth from Vienna after the Russian invasion of Hungary in 1956 to be closer to Herta's parents.
Walter died on 1 February of last year and Herta died four months later in May.
Peter Kammerling's Parents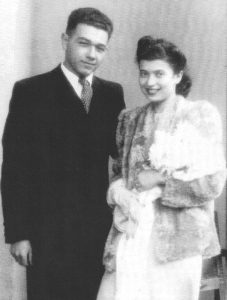 Peter Kammerling, their son and Bournemouth University graduate, described his parents' character. He said: "My mum trained as a nursery, she was very into children and she was always kind.
"That's a characteristic that went through her whole life, and she always cared for people.
"Mom was a very kind, very loving person and a huge amount of entertainment, and always looked after the guests before anybody else. In terms of dad, he was a much more complicated character, because he had a strong sense of justice. He was a pretty strict disciplinarian.
"I think he missed out on his education, because he had to come on the transport to the UK.
"He was always very keen to catch up, so he did a lot of learning and studying, he loved learning and he loved maths.
Peter further added: "He was very active in the synagogue and became president of the synagogue. But he was very loving and frankly he, I think, would do anything for the sake of his family."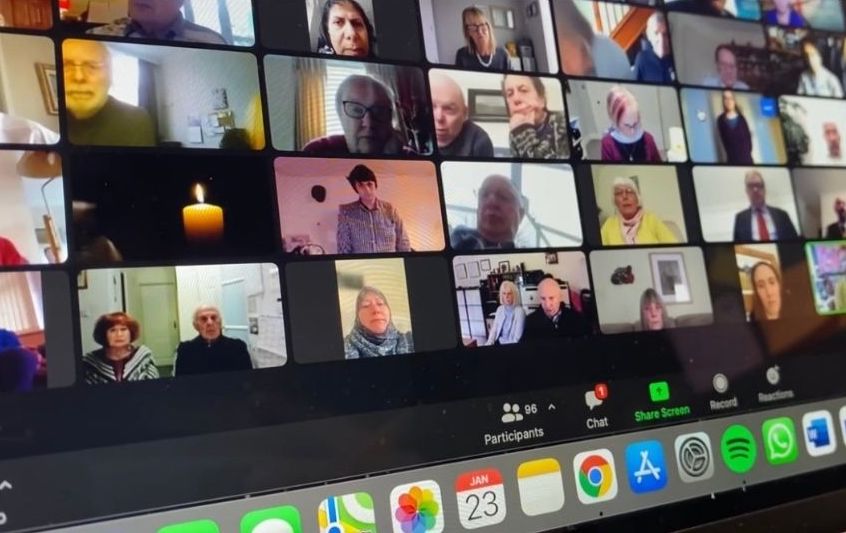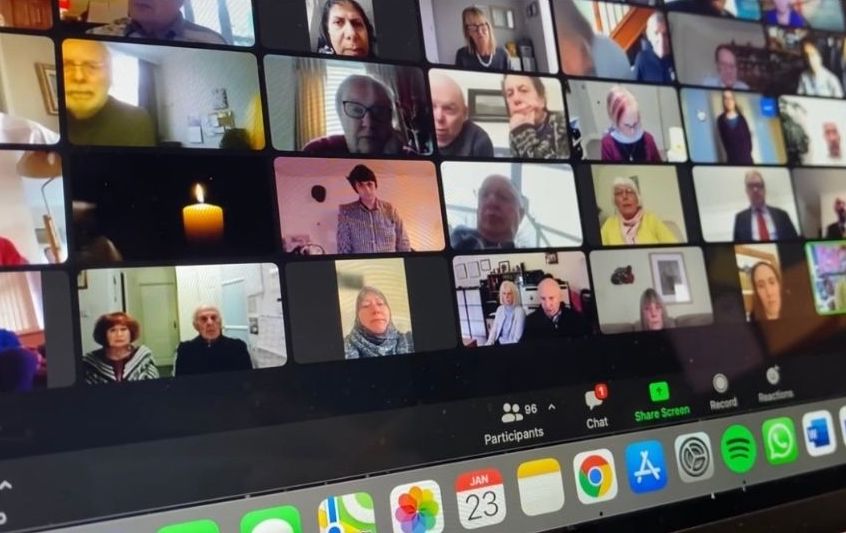 The Memorial Committee
On 23 January, the Bournemouth and Poole Holocaust Memorial committee put together an event over Zoom due to the pandemic.
The event held 99 participants from a variety of faiths and backgrounds such as the Christian, Muslim, Jewish, LGBT, disabled communities and more.
The Zoom call lit seven candles for the six million lives lost to the Holocaust.
The call also hosted a presentation of the black community in the Holocaust and Peter Kammerling's presentation of his parents story.
Chair of the committee, Lynda Ford-Horne, said: "I think that is very important we keep doing this, we have had presentations of the LGBT and Romani community, so we need to try and find other communities that may have also suffered.
"I think we need to remember the Holocaust and genocide that happened but we need to learn the lessons from them.
"All our events are dedicated to their memories, because I just feel that it is the right thing for my committee to do."
Today the committee and community is gathering around the War Memorial Cenotaph at 2pm to remember the lives lost.