The Symphony Orchestra never fails to entertain, but there was something magical about last night.
The orchestra opened with a symphony by Alexander Borodin called 'In the Steppes of Central Asia'.
What a great opening it was. Short but sweet.
It was not hard to imagine, if one closed their eyes, the beautiful picture that Borodin was trying to create.
Borodin originally created the music to perform at pageant that was intended to perform at silver jubilee of the Tsar Alexander II in 1880.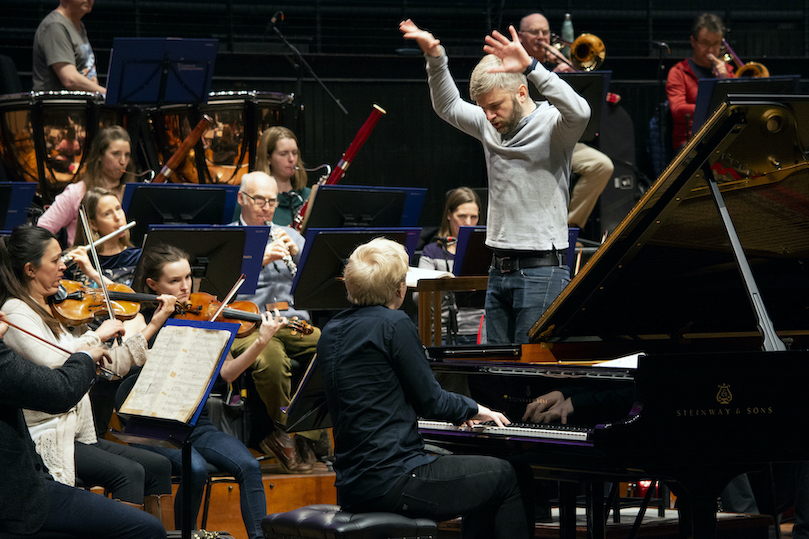 Alexander Molofeev steals the show.
On top of its exquisite original orchestra members a shining light dropped the jaws of the crowd as 20-year-old Alexander Molofeev stepped on stage with his grand piano.
The Russian born piano player showed an exceptional range of talent and emotion as his body jolted up and down with each crash of notes.
His bold crashes came paired with soft taps of fast and wonderful notes that flowed like water droplets down a river.
Molofeev came into the international stage at just 13 after winning the Tchaikovsky Competition for Young Musicians in 2014.
It was a true spectacle to watch, and the crowd gave a grand cheer on his final note.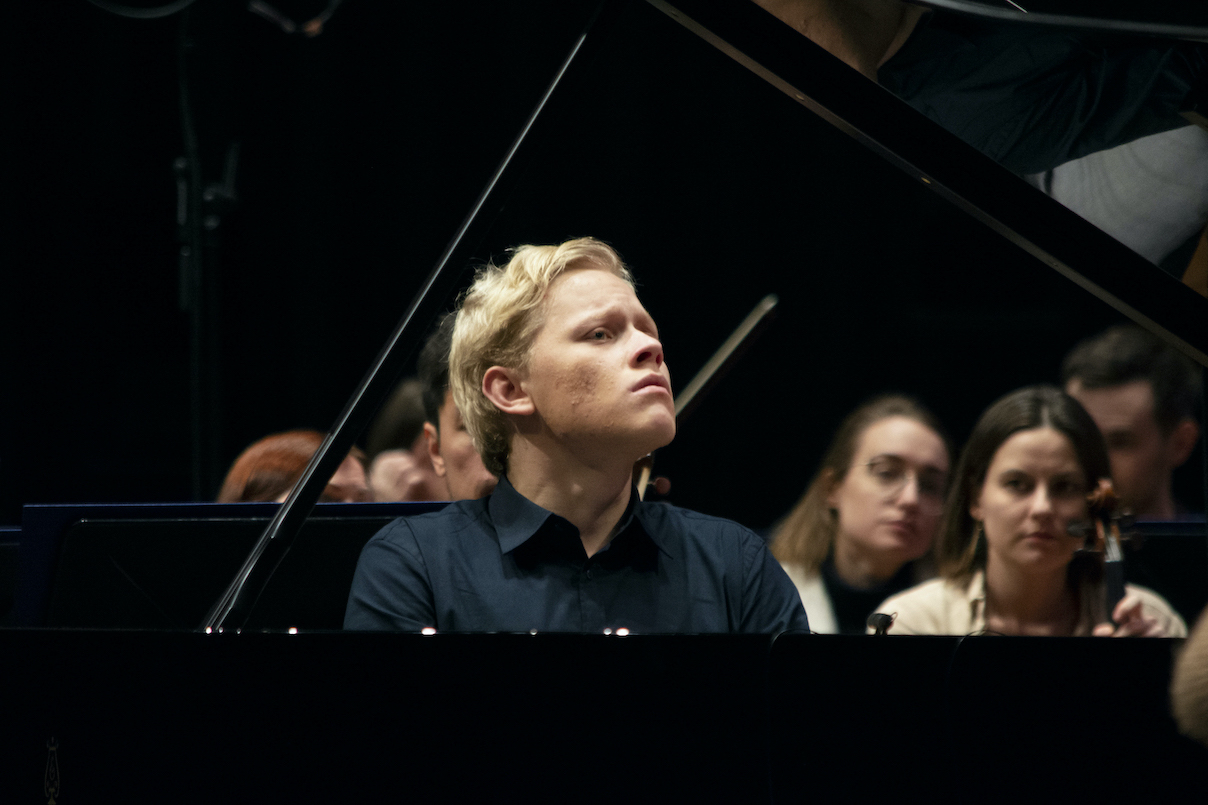 Alongside Malofeev was music from the famous Rimsky-Korsakov.
The elegantly performed Symphonic Suite: Antar, to the untrained ear can feel like a score out of Indiana Jones.
You wouldn't be mistaken however as John Williams took inspiration from the likes of Rimsky-Korsakov and this inspiration is reflected in the first piece of the score.
With moments of high speed loud and flurrying music and quiet peacefulness, the rollercoaster of emotions was endless.
It was yet another high for the BSO and for anyone that was lucky enough to attend will remember.