The Bournemouth, Christchurch and Poole council released an app last week that uses a traffic light system to monitor the amount of congestion at every tip in the area.
It was made in the hopes of reducing the amount of traffic at the recycling centres.
It enables users to check how busy their local recycling centre is prior to their visit using the traffic light system in the app.
It includes live information about current queues to determine how busy it is.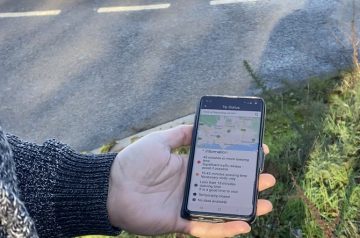 Councillor, Mark Anderson, thinks the app will help users judge when it's the right time to come to the tip.
He said: "Typically we had over an hour wait and there was potential of accidents. The idea of the app is to give people a heads up that lets them know that it isn't busy. The app will then go green. But at lunchtime, it will get busier and the app will go to amber."
He added the app turns red when the queues get longer, advising residents not to come and return the next day.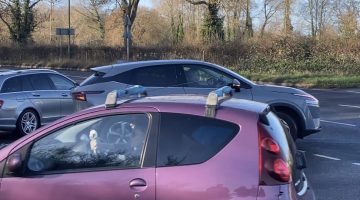 Anderson also spoke on the environmental concerns that congestion causes suggesting that "there's an environmental impact to congestion as well. If you've got queuing traffic, it means you've got a buildup of carbon monoxide and exhaust gases and that's not good for the environment."
The Tip Check app can be downloaded on the App store and Google Play.