The New Forest has been voted the best national park in Europe according to Trip Advisor.
The over 500 km² forest which encompasses most of Hampshire is famous for its outstanding beauty and wild animals.
The national park is home to many wild animals including horses, donkeys, deer and wild boars.
Its iconic landscape has been a national treasure for centuries in England with protection laws put in nearly 150 years ago against overdevelopment of the land.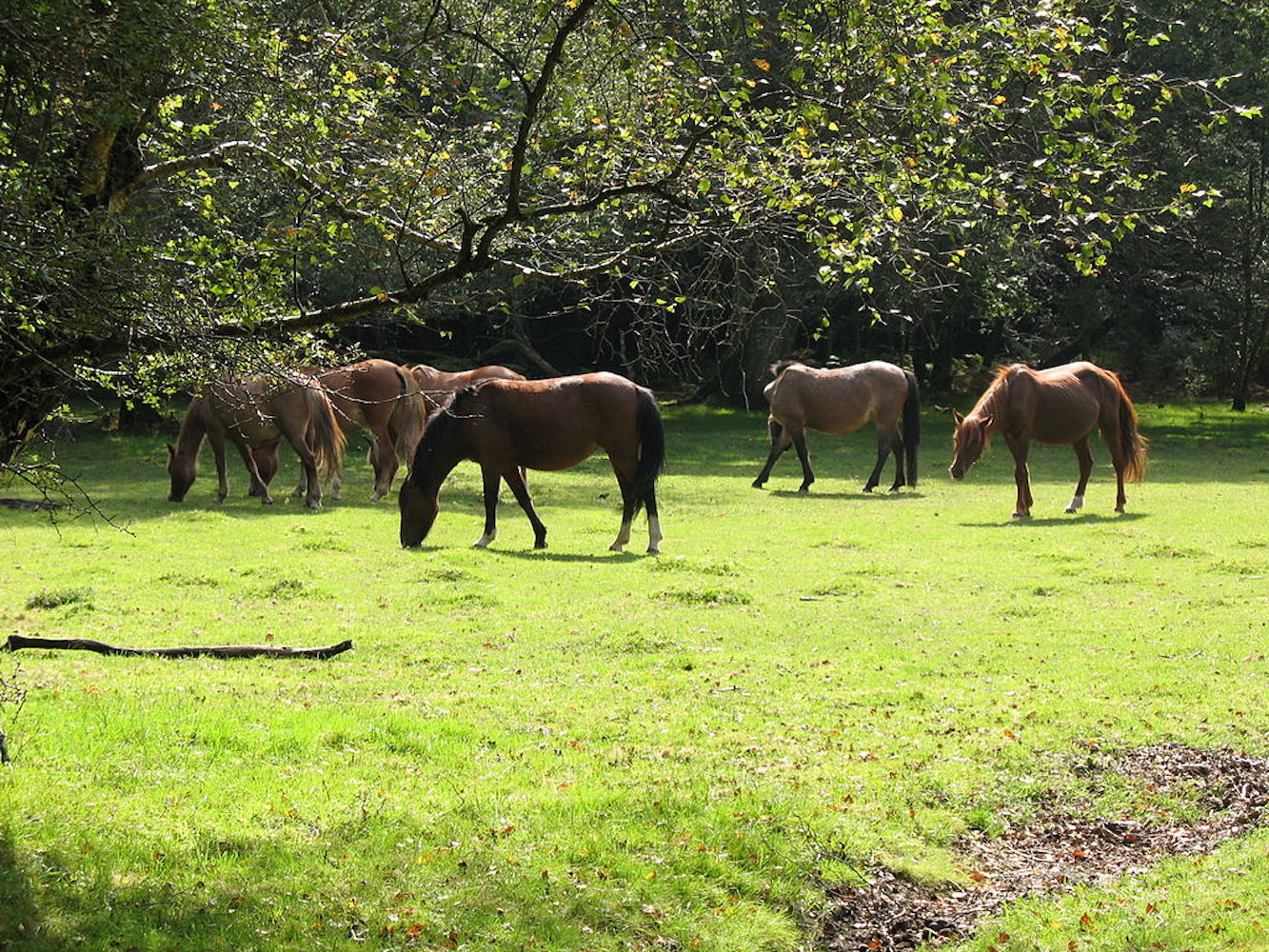 Along with its animals, its mostly untouched landscapes are to some of the best walking trails in Britain.
Alongside the winning spot in Europe it was also given 10th best national park in the world.
It came above iconic locations such as Kilimanjaro and Yellowstone National Park.
The National Trust and other organisations are constantly trying to keep its natural beauty in tact by restoring and repairing when necessary.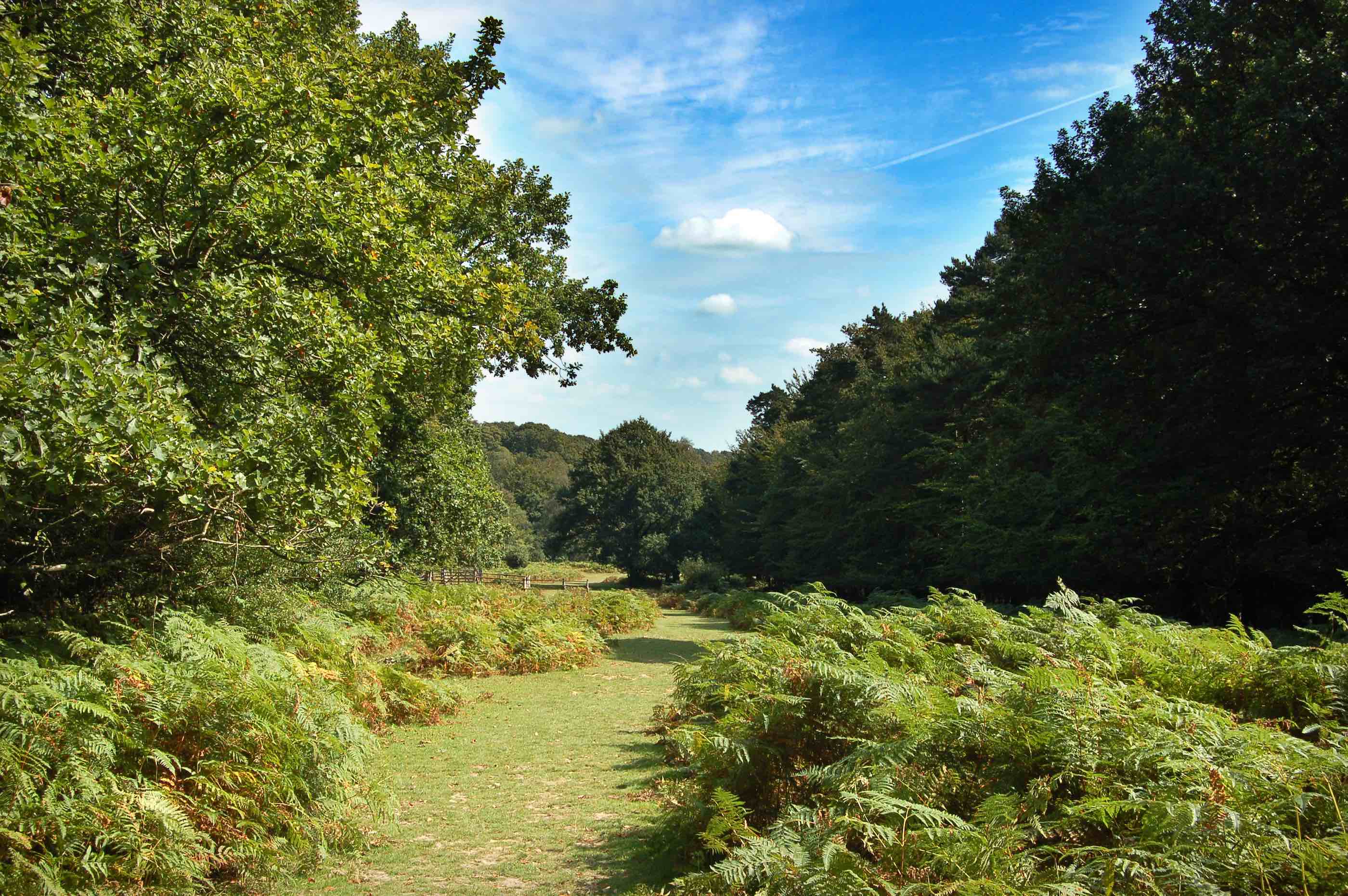 CEO of Go New Forest Anthony Climpson has said the news was "absolutely wonderful."
He added "It's really great news and brilliant for our businesses that have suffered an awful lot over the last couple of years".
The new title of best national park hopes to bring a boom of tourism to the area.