A petition to stop the development on Talbot Heaths last remaining farmland has gained over 600 signatures in three days.
Local community members have expressed deep concerns about the development.
The farmland is at risk due to plans to develop a new Nuffield hospital which is currently situated in Lansdowne road.
The hospital wants to increase the capacity of its services which they say will allow for more GP appointments.
However, petition creator Kerry Batcock has said that the development will "open up the Heath to deleterious footfall and damage it irreversibly".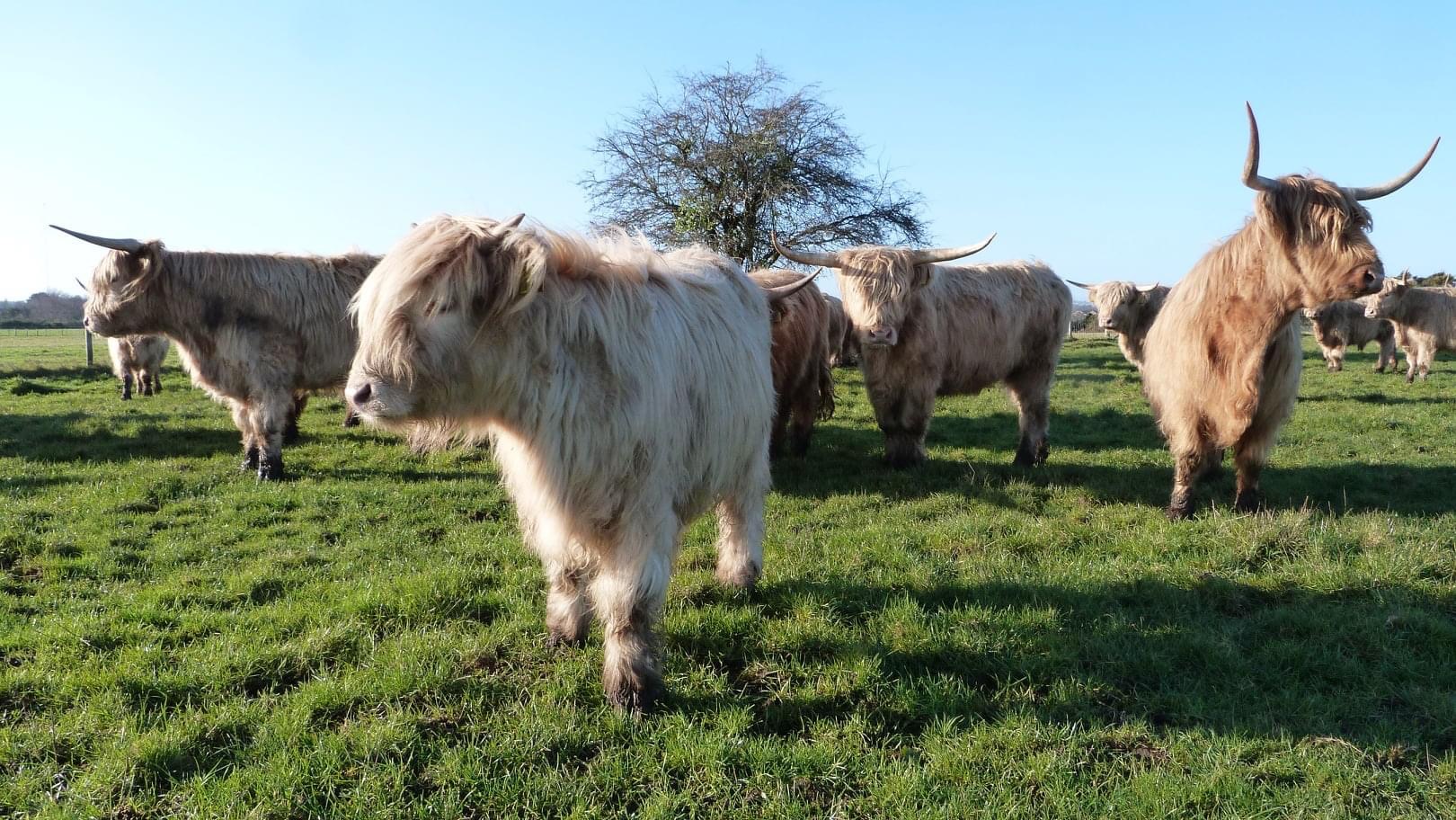 A facebook group named "Preserve Talbot Heath, Poole" has also gained traction with over 1.3k members as of today.
People have been sharing pictures of the farmland in the group to raise awareness for its natural beauty.
Lead member of the group Nick Dobbs said: "The biodiversity in Talbot Heath is extraordinarily rich, and Highmoor Farm plays a pivotal role in that".
Nuffield Hospital are planning to expand when they move, creating more jobs and cutting GP waiting times in the area.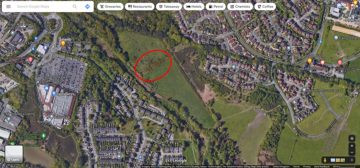 Despite the outrage expressed across social media, many are in favour of the new plans.
A representative from the student union at Bournemouth University believes it will create more opportunities for student nurses in the area.
Omuwa Ayomaya said: "This opportunity will also create jobs for students in campus and that's what we aiming to achieve."
What do you think about the new hospital development? Let us know in the comments.