Written by Alex Cengi
Set in 54 acres of beautiful Dorset countryside situated between Wareham and Bere Regis. Wareham Forest Tourist Park boasts numerous nature trails, open woodland and space in abundance which give an immediate sense of tranquillity as you enter into its grounds.  The park itself has been under the ownership of Tony and Sarah Birch for almost 20 years and has recently won the coveted AA Campsite of the Year for the South West of England.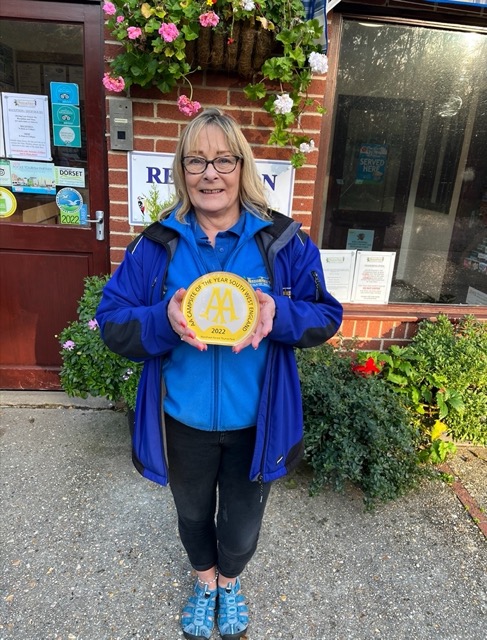 Figure 1 Nicola Wake park manager with AA award (Image: Alex Cengi)
Park Managers Adam and Nicky have been with the park for almost 15 years "having started out on a 3-month trial basis we loved the park so much we stayed," said Nicky. Their love of the park is evident in their warm and welcoming manner along with Nicky's energy and passion whilst talking about the park itself.
Nicky explained: "whilst we continue to maintain the natural beauty of the park, the owners Tony and Sarah do reinvest each year to ensure the high quality of the amenities available on-site".
The park already held the AA 5-star award for its amenities, with luxury shower and toilet blocks, a heated outdoor swimming pool which has recently undergone a refurbishment and the play area for children. The campsite is also dog and bike friendly, providing wash stations for both.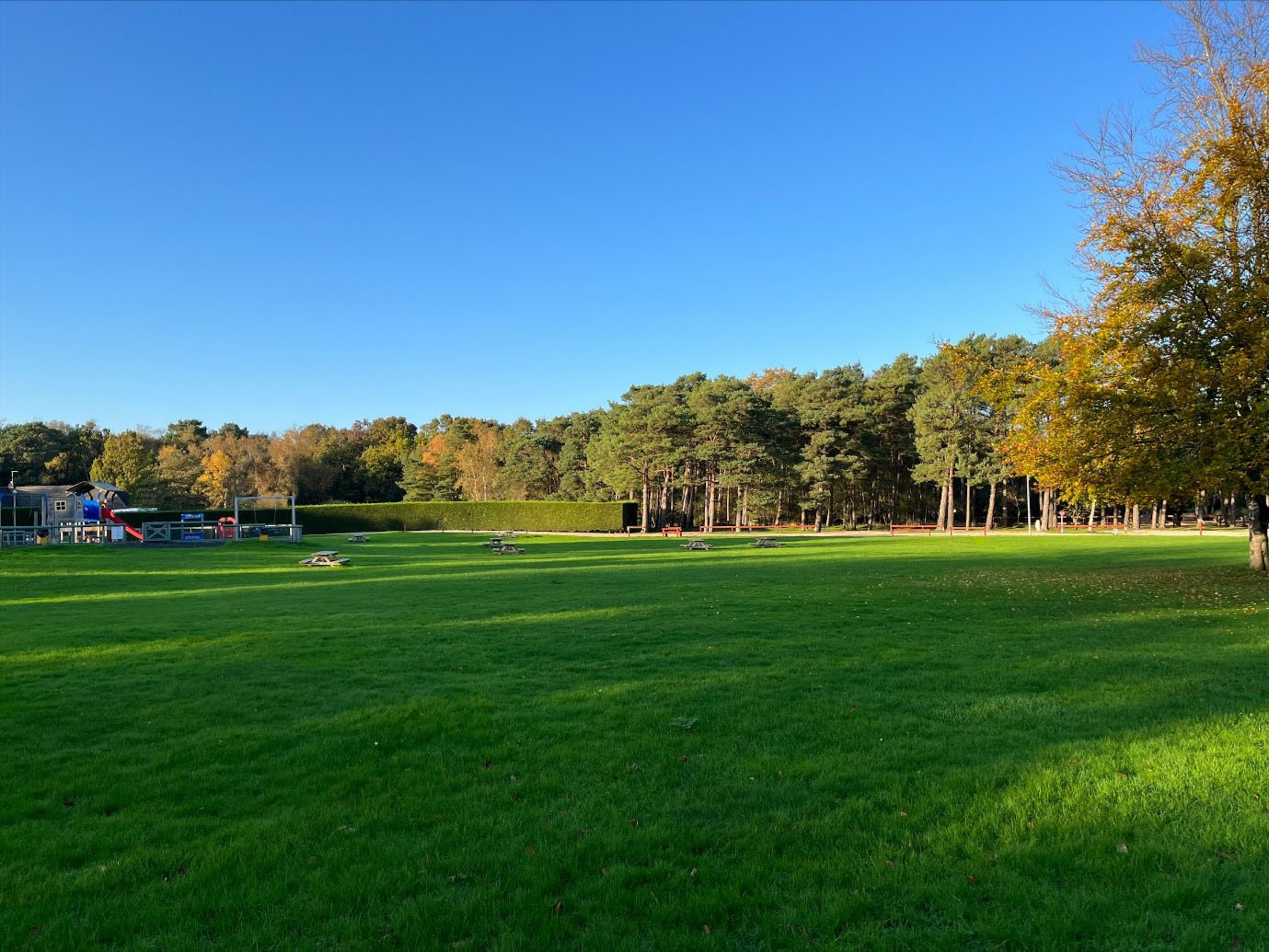 Figure 2   Open Park Land and Children's play area (Image Alex Cengi)
At this time of year, visitors to the park tend to be more local from surrounding counties and of the older demographic able to enjoy the peace and tranquillity that the surroundings offer.
Alison Seemayer who is a seasoned camper travelling with her husband, told me she was "visiting the park for the first time" and found the amenities "exceptionally clean and the staff very friendly".
Another visitor to the park, Anita had travelled down from London. "I'm delighted the park has won this AA award, the staff are all so lovely and the dog facilities are really useful".
The park manager Nicky went on to explain how "70% of their clients return year on year", providing the park with an enviable reputation. During the summer months Nicky said that the clients tend to be younger families from further afield enjoying the increasing attractions of staycations.
When asked how she felt about the park winning the award Nicky said "I'm delighted, it's so nice as everyone has worked so hard, it's all down to a team effort and this recognition makes it all worthwhile".