Sri Lankan restaurant group – The Coconut Tree – hosted a fundraising 'Power Out Night' across all nine sites on Thursday 23 March, raising more than £1500.
The Coconut Tree group donated 10% of their day's earnings to the Meth Mihira Special Education Centre – a children's facility in Moratuwa, Sri Lanka.
Meth Mihira cares for and educates children with special educational needs.
A team from The Coconut Tree recently visited the centre and the company has committed to supporting them throughout the year through fundraising activities.
It is based in Moratuwa, where most of the Sri Lankan restaurant group's founders are from.
Founder, Rashintha Rodrigo, said: "We are super chuffed to have raised over £1500 for the Meth Mihira Special Education Centre."
The Coconut Tree, on Old Christchurch Road, is one of the nine restaurants where visitors dined by candlelight.
Shehan Fernando, the Bournemouth branch manager said: "By lowering the music and dimming the lights we hope to raise awareness and contribute to the cause."
His family live in Sri Lanka and have been affected by the blackouts.
He said: "It's a really tough time for the country, however we are trying to do our part to contribute."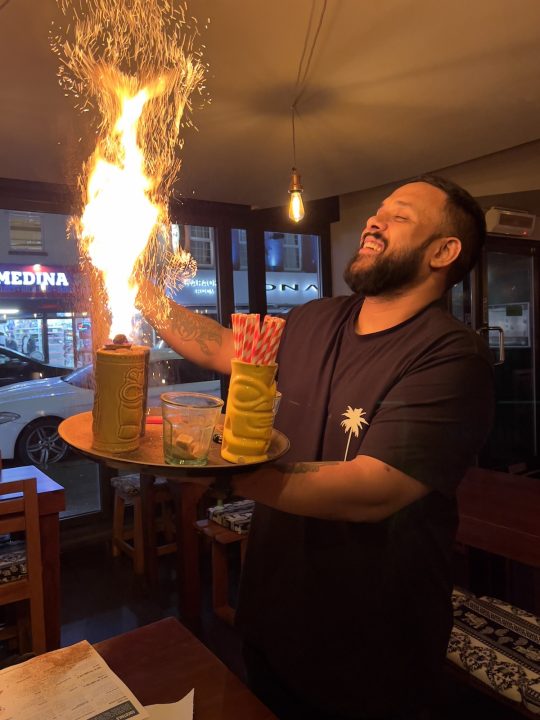 The Coconut Tree brought out their Hopper station for the occasion, customers were able to try Sri Lankan cooking for themselves, hoppers being traditional, bowl-shaped pancakes.
Letia Bundock, a guest dining at the restaurant, said: "You get what you pay for, the atmosphere and food is unfaultable."
"Dining by candlelight created a nice vibe, and even better that it was for a good cause."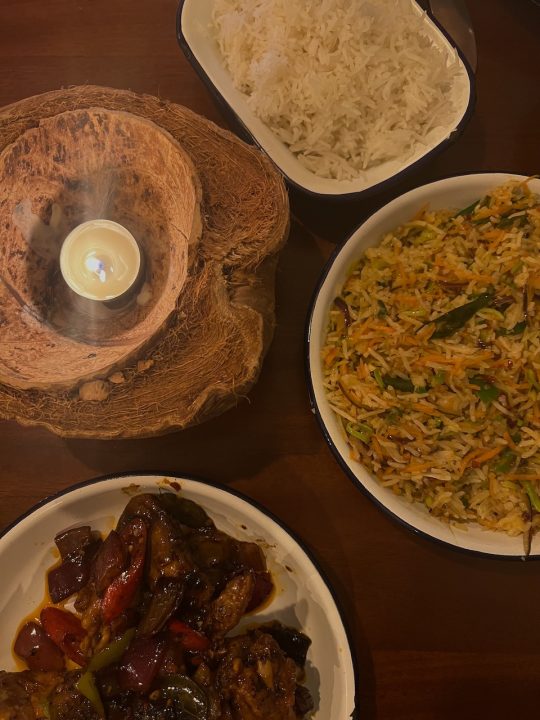 For more information about the cause visit: https://www.thecoconut-tree.com/