Foreign students at Bournemouth University oppose the government's plan to limit immigration.
The government has called a proposal to address the issue of immigration, by refusing international students from enrolling, unless they have secured a position at an elite university.
The Prime Minister's official spokesperson said that this "includes looking at the issue of student dependents and low-quality degrees."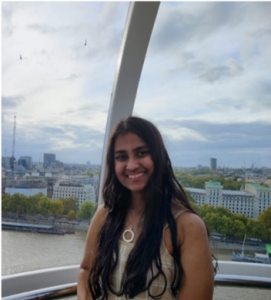 Meera Raghunathan, a 21-year-old from India, currently studying a master's foundation in Clinical Psychology at BU, disagrees with the response from the government as she questions how one "fairly decides what the elite universities are."
Miss Raghunathan added: "Ranking is only one part of the story but to entirely rely on and determine a worth of a degree is silly and disrespectful."
This comes after the Office for National Statistics stated that the UK had reached a record-breaking total of 504,000 immigrants.
According to the Higher Education Statistics Agency, the target was reached when more than 605,000 international students were enrolled in higher education, during the 2020/2021 academic year.
UK students have to pay a total of £9,250 in tuition fees, while international students have to pay an even higher total of £16,250.
A member of BU staff who wishes to be anonymous said that international students not only "provide diversity but are also important for the growth and reputation of universities."
The member of staff added that the repercussions of removing international students from higher education "would affect not just universities, but also the economy at large."
As reported by BU, there are roughly 16,000 students enrolled at the institution, including 2,600 international students from more than 120 different countries.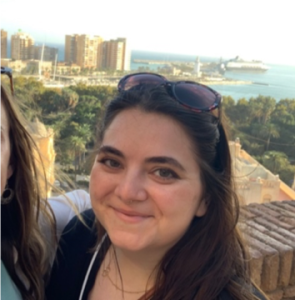 Deena Hansberry, a 24-year-old from America, studying a master's in Cinematography at BU said that the ability to meet people from a variety of backgrounds and cultures can "bring different insights into topics and conversations."
Miss Hansberry added: "An educational environment is also one of the best ways for people to integrate into a foreign society."
Having international students at any university can also "provide a diverse campus where students can interact with other students and learn about different cultures and ideologies," according to the staff member.