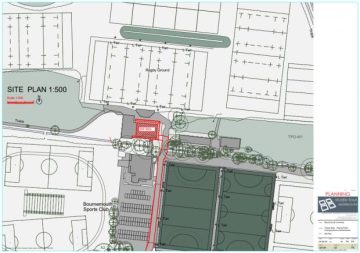 Renovations have started at Bournemouth University's Chapel Gate sports facilities, making use of a £1.7 million grant received over the summer.
A multi sports pitch is being installed to host either eight five-a-side football pitches, four seven-a-side pitches, two nine-a-side pitches or one full 11-a-side pitch and can be used for other sports including American Football.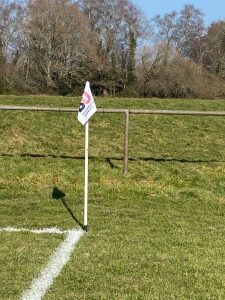 In July, the Premier League, Football Association and Government's Football Foundation provided Bournemouth University with £1.7 million in order to improve facilities including the 3G football pitches and the sites changing facilities.
Buses have also been provided by the University direct to Chapel Gate on Wednesdays, ensuring that there is a sustainable transport system to ensure students can easily access the facilities.
In order to access this, students need to get the U5 from the university's Talbot and Lansdowne campuses on Wednesdays.
The total cost of the project is £2.7 million, with the university providing £1 million.
Renovation plans have been welcomed by students and staff across campus.
Badminton captain Szymon Frychel said: 'The investments will allow BU to become a greater sports University and attract loads of new students and athletes."
He added: "If we're making huge investments into the area we have to make sure it can last many years afterwards."
Footballer Joshua Bond-Kendall also welcomed the proposed renovations.
He said: "This will help to ensure that students continue to have a good range of sports to partake in, continuing to help their physical and mental health."
The project completion date is estimated to be late 2023.
This is to ensure as little disruption as possible and ensure that Chapel Gate is fully operational for students as soon as possible.
Bournemouth University purchased Chapel Gate in 2019 and has since worked to renovate and update Chapel Gate for University and community use.
The site operations are currently overseen by Bournemouth University Community Business (BUCB.)
The university predominantly use the facilities on Wednesdays, however they are also accessible for community use by clubs including Bournemouth Hockey Club at weekends.