Reoccurring hip injuries have proved to be Kyle Taylors hardest days as a footballer, but his mental strength and dreams have kept him motivated to get back doing what he loves.
Taylor was at his lowest when he realised he had re-injured his hip for a third time in as many years, one week into pre-season with AFC Bournemouth first team.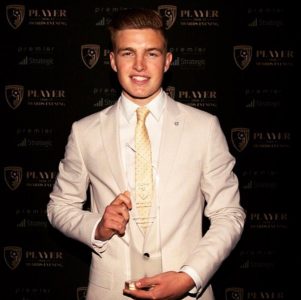 He said: "I was worried when it happened."
The intensity and heavy work load of first team football seemed to be what caused the injury according to Taylor.
Mental strength was the key to Taylor to get back to fitness and push on, he said: "Mentally I stayed strong. Some days were harder than others, but I always thought of playing in the Premier League and that kept me going."
Taylor has experienced many highs and lows in his ten years with the Cherries. He won scholar of the year in 2017 as well as scoring two fantastic goals in the Youth Alliance Cup final.
AFC Bournemouth handed him his first professional contract in 2017. He said: "Earning my professional contract was my biggest achievement."
"I have high hopes for him"
In an interview with the Bournemouth Echo, Eddie Howe said: "I have high hopes for him. His versatility will be important for the squad."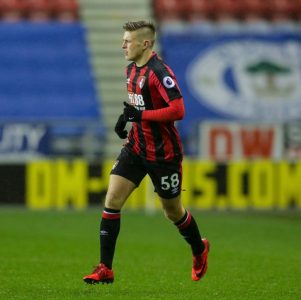 Taylor said: "The gaffer saying good things about me gives me to confidence to go out and express myself and become a first team player."
Taylor already has one appearance for the first team which came against Wigan in the FA Cup last season and he has big aims for the rest of this season. He said: "I want to make my Premier League debut this season and try to earn an international call up."