It has been 42 years since Lighthouse, Poole's Centre for the Arts, first opened its doors on April 1 1978.
Initially launching with the name Poole Arts Centre, it was envisioned as an exciting space for art and culture in Dorset.
It brought cinema back to Poole and provided a new home for the Bournemouth Symphony Orchestra.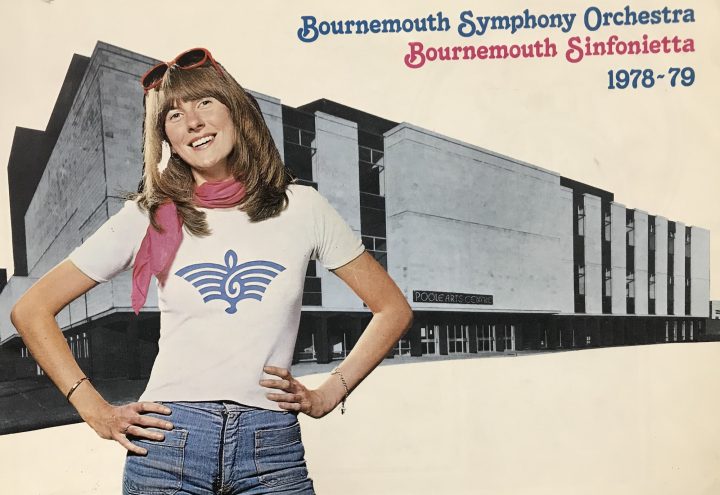 Since opening, the building rebranded in 2000 and was renamed Lighthouse, Poole's Centre for the Arts.
Many exciting guests and shows have been welcomed by Lighthouse through the years, including the Queen, Michael Jackson and Princess Diana.
Comedian Leslie Crowther featured on the opening day of the centre, with an art-themed double-decker bus.
The catering provided by Lighthouse also created a substantial buzz as it was notably able to provide food services at any time of the day, which was previously unseen in the area.
These services were open to everyone and the cafe was particularly promoted for serving real espresso and cappuccino coffee.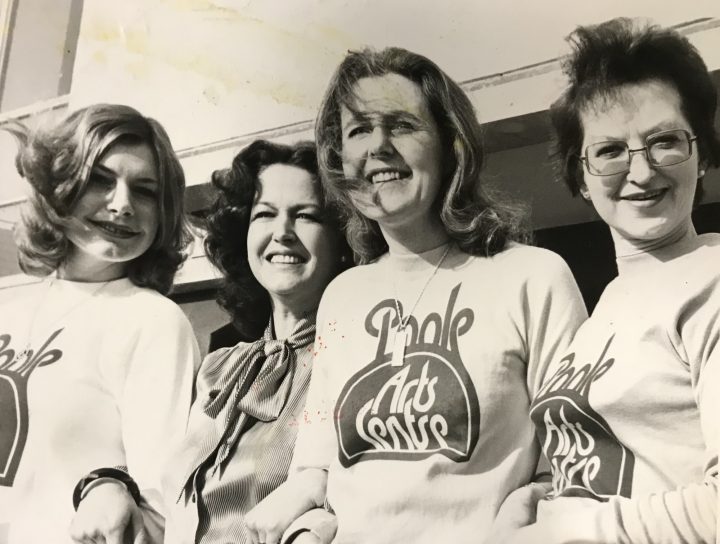 In the first year of opening, the most important aim for Lighthouse was to create an atmosphere of warmth and welcome.
Catering and bar services were seen as the key to achieving this, as people who wouldn't perhaps visit an arts centre would visit for a meal out.
During its time, Lighthouse has undertaken two refurbishments, the first in 2000, then more recently in 2016.
Since first opening Lighthouse has become a vital part of the community and remains as Poole's only independent cinema.
Take a look through the photos of the original construction of Lighthouse in 1978.
Read similar articles here:
Does Bournemouth's art sector require more financial support?
Lighthouse Poole survives lockdown thanks to community support