Joe Roach's main aim is to ensure all boys who represent the Premier League club develop, not just as a footballer but also into a good man.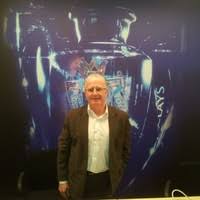 "Personally, it is about the boys picking up good values while they are at the club"
The increase of foreign players joining the premier league, has meant young English players are finding it harder to break into the top level.
This means clubs have to prepare the players at the club for life outside the game.
Roach said: "We have ex academy players who have their own businesses and people at university."
According to Roach this is only possible because of the way they teach the academy players respect and use old fashioned methods to remind players that they are in a very prestigious position.
Roach said: "We have a black boot rule to keep the boys grounded, we also make our youth team do jobs around the training ground".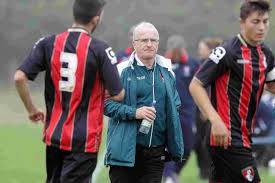 Kyle Taylor a second-year pro, who is with the first team said: "Right from the moment I joined the club 10 years or so ago, we always have been told to be polite and respectful, every day we shake the coaches' hand and look them in the eye."
Roach added every member of staff at the club dream of getting every player they coach into the professional game. However, with the reality of football they aim to focus just as much on personality and being good people as much as football.
"To us at AFC Bournemouth success is hopefully a career in football but just as important is a career outside of the game."
Dreams of the Premier League kept AFC Bournemouth's Kyle Taylor going after third hip injury in three years